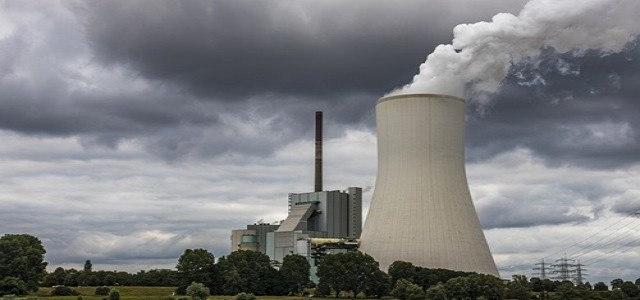 NuScale Power has reportedly signed an MoU (Memorandum of Understanding) with UNIMOT S.A. and Getka Group. The aim of this MoU is to explore the installment of the SMR (small modular reactor) technology as a solution for coal repurposing for current coal-fired power plants in Poland.
Under the agreement, NuScale will back UNIMOT and Getka's examination of the SMR technology of NuScale as a coal repurposing/repowering solution for current power plants fueled by coal and more widely for new implementations of a nuclear plant in Poland. The study will comprise an analysis of economic, technical, regulatory, legal, organizational as well as financial factors.
John Hopkins, the Chief Executive Officer and Chairman of NuScale Power stated that the company is delighted to collaborate with UNIMOT and Getka on the possible deployment of NuScale Power plants across Poland. He added that the collaboration between the three companies exhibits the value as well as the versatility of the SMR technology of NuScale for various applications. The SMRs of NuScale are an ideal reliable, clean as well as affordable energy solution to repurpose retiring power plants powered by coal over the country.
Dariusz Cichocki, the Chief Executive Officer and Chairman of Getka Group commented that the project is in line with the company's commitment to diversify and decarbonize the energy infrastructure of Poland.
For the record, Getka is an integrated energy firm based in Oklahoma that offers construction, as well as delivery of petroleum, alternative energy and refined products. The company, through its Zero Impact Strategy, has emphasized on curbing the output of emissions through renewable energy.
UNIMOT is a multi-energy Capital Group based in Poland that provides its retail as well as wholesale consumers fuel products, electricity, and gas which includes renewable energy. This agreement exhibits the importance of international collaboration and partnership in using the SMR tech of NuScale to repurpose coal plants across Poland.
Source credits:
https://www.businesswire.com/news/home/20210923005814/en/NuScale-Power-Signs-Memorandum-of-Understanding-with-Getka-and-UNIMOT-to-Explore-SMR-Deployment-in-Poland