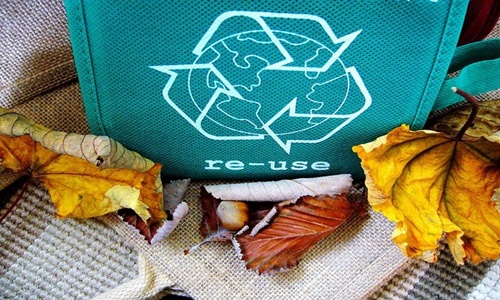 Novelis Inc., an industry pioneer in aluminum rolling and recycling, has reportedly partnered with Smart Press Shop (SPS), a Schuler Group - Porsche AG joint venture based in Germany, to commence the operations of closed-loop recycling systems.
Novelis supplies flat-rolled aluminum products from its Nachterstedt, Germany facility to the Smart Press Shop and transports production scrap created during the manufacturing process back to Nachterstedt. It also reprocesses the scrap into a fresh, high-quality rolled sheet, delivers it back to SPS and then renters the manufacturing loop to convert into sustainable, and lightweight automobile body parts.
For the unversed, the recycling of aluminum requires 95% less energy and low CO2 emissions than producing aluminum from scratch.
Hence the Novelis - SPS partnership would reduce carbon emissions by up to 100,000 tons annually.
Sources claim that SPS is committed to manufacturing the best quality door panels and hood skins for automobile exteriors sustainably and efficiently.
The company chose Novelis as a reliable partner based on its reputation of developing and integrating closed-loop recycling systems for major automakers including Ford, Nissan, BMW, VOLVO and Jaguar Land Rover.
According to Vice President of Automotive, Novelis Europe, Michael Hahne, SPS and Novelis are perfect partners to bring the automobile sector closer to reaching the norms of a circular economy through sustainable material procurement and production.
It is worth noting that SPS leverages novel, digitalized methods and advanced laser-cutting technology to manufacture exterior automobile body parts to maximize material recovery rates.
The proximity of the Halle factory to the Nachterstedt Recycling Center of Novelis, which is the biggest aluminum recycling facility in the world, is expected to promote environmental sustainability with prompt deliveries.
Managing Director of SPS, Hendrik Rothe, stated that this partnership will push the boundaries of intelligent automotive design and manufacturing with the creation of more effective, environment-friendly automotive components while boosting the supply chain's resilience.
For the record, Novelis and SPS have acquired initial projects for luxury car manufacturers for light weighting and are constantly seeking new opportunities to increase CO2 reduction with the closed-loop recycling program.
Source- https://www.benzinga.com/pressreleases/22/10/n29163203/novelis-and-smart-press-shop-create-closed-loop-recycling-system