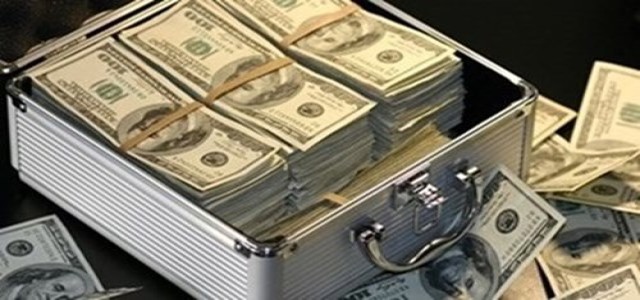 NotCo, a Chilean food technology firm that makes plant-based milk and meat substitutes, has reportedly closed a $235 million Series D round, giving it a net valuation of $1.5 billion. According to reports, this the company's second investment round for this year.
Tiger Global Management, a renowned American investment firm, led the recent investment round and was joined by many new investors including ZOMA Lab, DFJ Growth Fund, DJ and musician Questlove, and athletes Lewis Hamilton and Roger Federer.
Moreover, Enlightened Hospitality Investments, Endeavour Catalyst, L Catterton, Kaszek Ventures, SOSV, Future Positive, and Bezos Expeditions, were among the follow-on investors.
The Series D round follows an earlier, undisclosed investment back in June by Shake Shack founder and renowned restaurateur Danny Meyer, through his company Enlightened Hospitality Investments (EHI). NotCo, which has roots in both New York and Chile, has raised more than $350 million in total, according to founder and CEO Matias Muchnick.
The firm is operating in the center of a movement toward consuming healthier food, as more customers scrutinize how their food is produced, leading to increased demand for alternative proteins. In fact, according to a research study published by Blue Horizon Corp. and Boston Consulting Group, the market for alternative eggs, meat, seafood, and dairy products is expected to reach $290 billion by 2035.
Giuseppe, the proprietary artificial intelligence system of NotCo, finds appropriate substitutes for animal proteins from among thousands of plant-based ingredients.
According to Muchnick, NotCo is attempting to decipher the molecular components and culinary qualities of a mixture of two ingredients that may resemble milk, but in a more sustainable and resourceful manner while ensuring good taste, which is the most significant obstacle towards acceptance.
In addition to securing funding this year, the firm also introduced its NotMilk brand seven months ago in the United States and is planning to make it available across 8,000 locations, including retail stores such as Whole Foods Market, Wegmans, and Sprouts by the end of this year.
Source credit: https://techcrunch.com/2021/07/26/notco-gets-its-horn-following-235m-round-to-expand-plant-based-food-products/