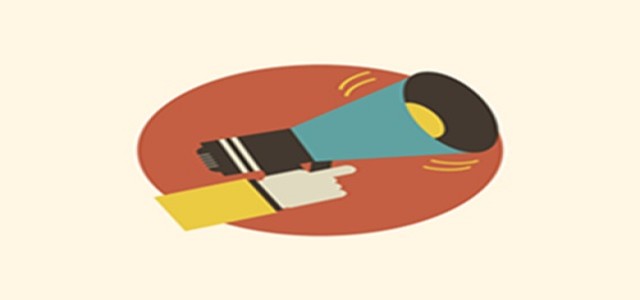 Noodles & Company has reportedly announced the launch of its second ghost kitchen in San Jose, California. This move came following the first test of ghost kitchen in Chicago's Humboldt Park in May of 2021.
Testing a second model of ghost kitchen offers the company the flexibility to widen access to the brand in emerging markets through its digital mediums. The ghost kitchen also provides increased off-premise abilities that help cater to a broader consumer base, enabling more guests to appreciate noodle-centric dishes in a more rewarding and easier way.
The newest ghost kitchen of Noodle & Company., located in Central San Jose, will enable local Noodle fans to easily order their favorite items off the Noodles menu directly through the Noodles Rewards App, to experience the many advantages of being a member of Noodles Rewards or through third-party delivery suppliers.
As the company continues to proliferate its footprint, unveiling a ghost kitchen creates an affordable option to widen the brand across developing markets.
Stacey Pool, the Chief Marketing Officer of Noodles & Company, commented that the company is delighted to launch its second kitchen outlet and grow the company's presence in San Jose. She added that the region is an upcoming market for the company and with this test, it will be capable of gaining crucial insights on guest dynamics and market trends in the region.
Noodles & Company will be able to use these learnings for opportunities for franchises in emerging markets, in addition to the expansion of its concept of ghost kitchen. With different restaurant formats, the company is delighted to take advantage of the rapidly growing delivery sector and add new methods to serve delicious noodle dishes to its guests, said Pool.
For those unversed, Noodles & Company has been in operation since 1995, and has gained massive popularity as a national fast-casual company known for serving globally inspired, made fresh-to-order noodle dishes.
Source credits:
https://www.prnewswire.com/news-releases/noodles--company-tests-second-ghost-kitchen-in-san-jose-301378656.html