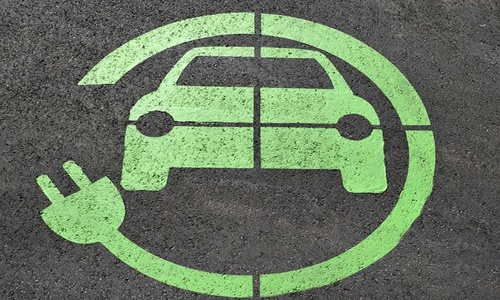 The Australian component manufacturing facility of Nissan Australia will reportedly employ recycled batteries from its Leaf electric cars to run the plant and reduce CO2 emissions.
According to the Japanese car manufacturer, the Nissan Node initiative is a significant step towards Nissan Australia's objective of achieving carbon neutrality. The move also calls for the installation of a new solar array and EV chargers at its Nissan Casting Australia site in Victoria state.
At the casting plant, Nissan Node will include the installation of a new battery energy storage system consisting of nine reused Gen 1 Nissan LEAF batteries. This system will be charged using the solar array, the company claims.
According to the automaker, a real circular economy project constitutes using the Nissan Leaf end-of-life batteries and renewable energy to power a portion of the production of parts for Nissan's global EV models. It also includes assistance tp the delivery of new EV chargers for staff vehicles.
As per Nissan, battery recycling will reduce annual CO2 emissions from the casting plant by 259 tons while saving 128 megawatts of energy every year.
With Nissan Leaf's built-in vehicle-to-grid technology, Australian EV owners can reportedly utilize their cars to power their houses and contribute to grid stabilization.
According to Peter Jones, Managing Director, Nissan Casting Australia, commercial circular economy initiatives like second-life battery applications offer a workable, sustainable, and creative option for end-of-life EV batteries.
Jones added that Nissan Casting dedicates more than 50% of its operations to producing aluminum castings for the carmaker's battery electric and hybrid vehicles.
Similar initiatives led by Nissan are already in progress around the globe. These include an experiment with the East Japan Railway Co., which powers railway crossings with used Leaf batteries, and the 4R Energy Corp in Japan.
Nissan's US$1.7 billion Electric Vehicle Hub, dubbed EV36Zero, will build the world's first EV production ecosystem. The ecosystem will integrate electric automobiles, renewable energy, and battery production in Sunderland, United Kingdom.
Source Credit: https://reneweconomy.com.au/nissan-set-to-give-its-leaf-ev-batteries-a-second-life-in-australia-manufacturing-plant/