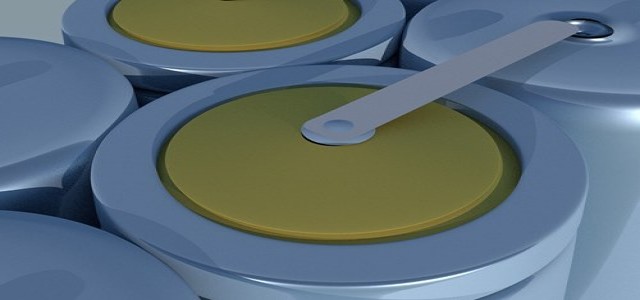 Japanese automobile manufacturer, Nissan, is reportedly in advanced negotiations for the development of a huge electric car battery plant in the United Kingdom. According to reliable sources, the company has not confirmed plans for a Gigafactory.
However, it has pointed to the crucial role played by its Sunderland plant in the production of electric vehicles. Nissan wants the United Kingdom to be the main electric hub of the company outside Japan.
As per a statement by Nissan, having set up electric vehicle (EV) and battery production for the Nissan Leaf in the UK in 2013, the company's Sunderland plant has played a pioneering role in the development of the electric vehicle industry.
As announced earlier, the company will continue with the electrification of its line-up as part of its global journey towards carbon neutrality. However, Nissan has no further plans to be announced at this time, added the company.
It is to be noted that despite the sale of Nissan's North East plant to AESC, Nissan effectively exercises control over it as its only client. For once the government may be capable of playing Nissan at its own game, add sources.
The talks will be centered on how much bigger the battery factory is required to be if manufacturers other than the Japanese company are to have access to the batteries that are produced by it.
As per sources, the factory, which would be developed on the existing Sunderland site, would be producing 200,000 batteries on an annual basis, further supporting thousands of jobs. Sales of electric cars are anticipated to escalate in the next few years as the United Kingdom gets ready to end the sale of new diesel and petrol vehicles by 2030.
The measure forms part of a 10-point "green industrial revolution" scheme that was declared by Prime Minister Boris Johnson in November 2020.
Source credit: https://www.bbc.co.uk/news/business-57247758