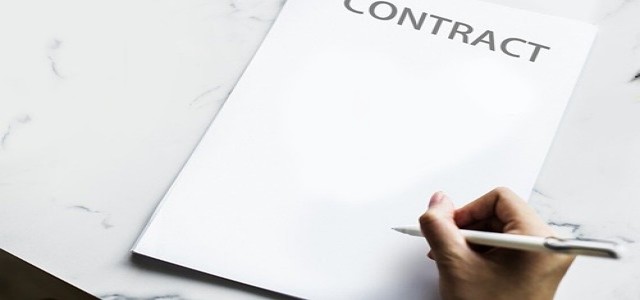 French fiber optic cable manufacturer, Nexans has signed a major contract with Italian transmission system operator, Terna Group under which the two parties will introduce the very first HVDC interconnector joining Sicily and Sardinia, strengthening the Mediterranean energy hub and driving sustainable energy.
Under the terms of the contract (valued over €650 million), Terna will deliver interconnector cable solutions for its Tyrrhenian Link based in Italy. On the other hand, Nexans will build and deploy 500 kilometers of 500kV mass-impregnated (MI) as well as Fiber Optic (FO) cable at a depth of over 2,000 meters, the deepest level ever seen in a subsea transmission line in the Mediterranean.
The Tyrrhenian link is a big step forward in Europe's much-needed electrical grid modernization. It establishes a new power channel connecting Sardinia, Sicily, and Campania, allowing the very first loop connecting the two islands as well as the Italian mainland.
The contract would showcase Nexans' distinctive subsea deep-water technical expertise and full-turnkey strategy, which includes manufacture and implementation as well as risk management excellence. It will also emphasize the Group's pivotal role in Europe's electrification and its vital role in grid infrastructure improvement across the Mediterranean.
Nexans will install the interconnector using the newly introduced 'Nexans Aurora,' a cable laying vessel that can effectively install deep water cables in water depths of over 2,000 meters and can sustain a cable payload of 10,000 tons.
The project will aid in the expansion of renewable power flows by increasing electrical conductivity. Furthermore, it will improve network security and stability.
Ragnhild Katteland, Executive Vice President, Nexans Subsea & Land Systems Business Group, stated that the company is thrilled to be involved in the Tyrrhenian Link project. It reaffirms their goal of being a major participant in Europe's electrification, as well as its role in modernizing grid infrastructure in order to reach a net-zero European roadmap.
Source credit: https://www.globenewswire.com/news-release/2021/11/30/2342829/0/en/Nexans-and-Terna-announce-a-major-contract-of-more-than-650-million-euros-for-the-first-HVDC-interconnector-between-Sardinia-and-Sicily-driving-sustainable-energy-and-strengthening.html