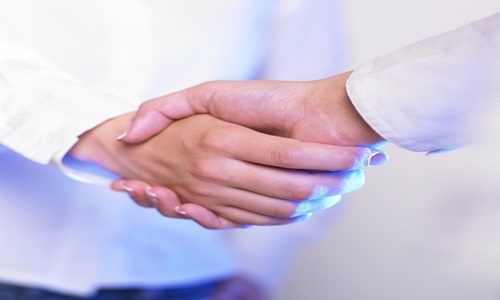 Natron Energy, Inc., one of the chief sodium-ion batteries manufacturers, and Arxada AG, an innovative specialty chemicals leader, have recently disclosed the successful commencement of the production of battery-grade Prussian blue materials at large-scale at Arxada's facility located in Visp, Switzerland.
Apparently, the well-known manufacturing facility will immediately begin the supply of materials to Natron to manufacture nearly 600 MW battery capacity annually.
This commencement of Prussian blue production by Arxada comes in the wake of the supply agreement between Natron and Arxada announced earlier in Q1 2021.
Sources also reveal that with a tremendous collaborative process, Arxada has expanded its current Visp facility for the high-volume manufacturing of these battery-grade Prussian blue materials.
The trial runs have been conducted at the factory successfully, and the manufacturing of the products has also started.
Antje Gerber, President, Arxada's Specialty Products Solutions business, stated that the supply of Arxada's Prussian blue to Natron signifies the firm's foray into the electrodes for battery materials market under its strategy to help the customers in developing greener, cleaner, and more efficient solutions across a wide spectrum of end markets.
According to Gerber, by incorporating more than 100 years of fine chemicals production expertise, Arxada has been able to widen its current facility to produce these battery-grade materials as per Natron's specifications.
Gerber further mentioned that the firm is delighted to collaborate with Natron as it empowers high-volume production of battery-grade Prussian blue materials to accelerate deployments of this critical and innovative battery technology globally.
For the unversed, Natron is the leader of sodium-ion batteries globally, given its patented Prussian blue technology. It is also the only company that currently ships UL-listed sodium-ion products in the marketplace.
Natron's batteries pile sodium ions in electrode materials that are centered on Prussian blue technology for delivering high power density, unique safety characteristics and longer service life over other battery technologies.
The firm produces its batteries in the United States and requires zero lithium, copper, nickel, cobalt, or other contradicted minerals.
Source credit - https://finance.yahoo.com/news/natron-arxada-announce-world-first-060000971.html