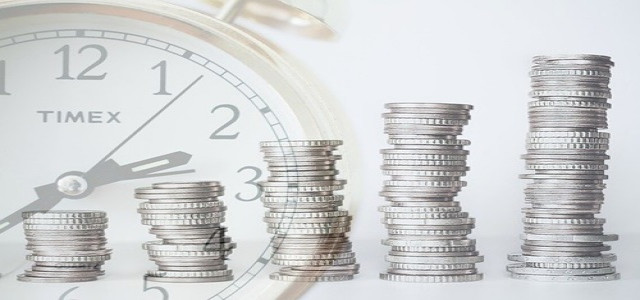 National Grid plc, the British multinational gas and electricity utility firm, has been reportedly come under fire for selling a substantial portion of the UK's gas pipeline infrastructure to overseas investors for more than £4.2 billion.
On Sunday, the firm discreetly disclosed that it had sold approximately 60% of its gas transmission unit, which transports gas across Britain to heat businesses and homes, to Macquarie Asset Management, an Australian financial services group and British Columbia Investment Management Corporation, a Canadian capital market firm.
As part of the sale, National Grid would be receiving around £2.2 billion in cash, while getting the remaining £2 billion in debt financing. The firm stated that the deal will assist its shift to electricity, which is a major component of the UK's 2050 net-zero targets.
John Pettigrew, National Grid's CEO stated that the current owners have a lot of expertise operating large infrastructure as well as a long-term commitment to the UK.
Former business secretary Vince Cable has already stepped in, and criticized Macquarie's past record of holding key public utilities.
Cable cited the firm's management of Thames Water, Britain's largest water utility, claiming that it raised issues about its capability to handle such a critical utility.
For the uninitiated, Macquarie had owned Thames Water for over a decade, having left it saddled with crushing debt when it sold the firm in 2016.
In 2021, National Grid had paid more than £7.8 billion to acquire the largest electricity distribution company in the UK.
In order to improve its role in delivering the UK's energy transition, the corporation in charge of keeping the lights on announced that 70% of its assets would henceforth be dedicated to electricity.
According to Gary Carter, trade union GMB, national officer, the National Grid's gas transmission arm sale, however, countered the state's recent efforts toward energy independence.
Meanwhile, Liberal Democrat leader as well as former energy secretary Sir Ed Davey stated that any corporation seeking to benefit unjustly from the gas pipeline network must be told loud and clear that it will be stopped.
Carter added that the sale of more national silver to a foreign corporation does not appear to be a good strategy to increase national energy security.
Source credit: https://news.sky.com/story/national-grid-slammed-for-4-2bn-sale-of-the-national-silver-to-foreign-investor-12576739