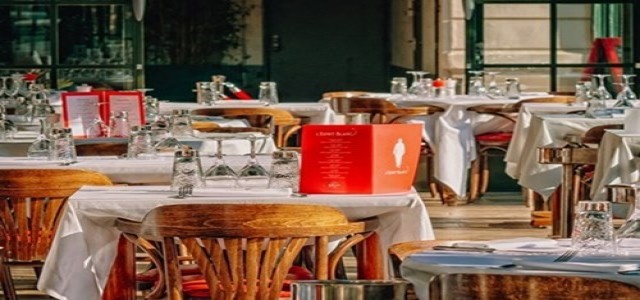 The UK arm of Nando's, a South Africa-based multinational restaurant chain, has reportedly announced that it would be shutting down about 50 of its store locations on a temporary basis after apparently running out of its signature dish, peri-peri chicken.
According to reliable reports, the restaurant chain stated that it would lend some of its workers to its suppliers so as to help them get things moving in the supply chain.
Customers took to social media platforms to express their displeasure with the store closures. In response, Nando's stated through a tweet that its supply chain in the United Kingdom is facing a bit of a problem right now. The situation is having an impact on some of its restaurants in Scotland, Wales, and England.
Moreover, the firm also stated that due to supply timetables, the situation was rapidly changing. It also advised customers to check the company website before visiting.
Food and other distribution networks in the United Kingdom have failed to function smoothly this summer because of the 'pingdemic', a phenomenon where workers are being asked to self-isolate by the government if they have come into contact with someone infected with the coronavirus.
Last month, major dairy producer Arla had to reduce milk deliveries to supermarkets owing to lorry driver shortages. As a result, some supermarkets had to face milk stock shortages that left their shelves empty.
KFC, the fast-food chicken restaurant and Nando's leading competitor, announced last week that several products were absent from its menus because of supply disruptions.
The issue has also impacted automakers, transportation companies, restaurants, and bars. Because the sector was already short of trained drivers, road transport companies have been particularly hard hit.
Fully vaccinated employees are no longer required to self-isolate as of this week, a regulatory change that the government believes would relieve pressure on firms that are short on workers.
At the same time, Nando's claims it is looking at an alternate solution wherein it is offering its workforce to its suppliers to ease their woes. However, it did not specify if any have accepted the offer or what job their workers would be performing.
Source credit: https://www.bbc.com/news/business-58249337