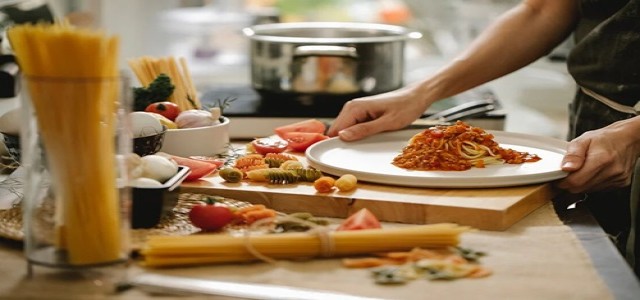 Plant-based food tech company Nabati Foods Global Inc. has reportedly announced that Nabati Plant Eggz™ will now be available at around 300 IGA and Sobeys grocery stores across Quebec.
Sobeys is considered the second-largest food retailer in Canada with over 1,500 stores across the nation. Ahmad Yehya, the Chief Executive Officer of Nabati Foods has stated that Sobeys is a leading grocer in Canada and is a family-operated business, similar to Nabati. He added that the company aims at leading the evolution of food with its growing food product portfolio. Nabati takes pride in Nabati Plant Eggz™, as it is an egg option that, in addition to being plant-based, is gluten-free, soy-free, and offers the same feel as traditional chicken eggs.
Mr. Yehya stated that it is an honor to contribute to the evolution of food and to bring this product to more consumers in Quebec through IGA and Sobeys. Post the product launch in July, consumers provided optimistic feedback. The company has expressed its anticipation towards bringing a classic breakfast experience back to people who are minimizing the consumption of animal products or other products containing gluten, soy, among other allergens.
Nabati Plant Eggz is the first liquid egg product developed by a Canada-based company that is plant-based. It is packed in bottles of 355ml and produced using health-focused ingredients such as pea and lupin protein. Each serving is nutritionally comparable with conventional eggs, with six grams of proteins and 100 calories per serving, two grams of fiber, and zero cholesterol.
The product is also high in vitamin e, vitamin a, niacin, riboflavin, pantothenic acid, and vitamin b12. It can be cooked in the same manner that traditional eggs are cooked, in various dishes like scrambled eggs, quiches among others.
Founded in Edmonton, Nabati Foods has unique offerings in plant-based meat products, cheese alternatives, and desserts.
Source credits:
https://www.globenewswire.com/news-release/2021/10/13/2313509/0/en/Nabati-Foods-Plant-Based-Liquid-Eggs-Now-at-Sobeys-and-IGA-Across-Quebec.html