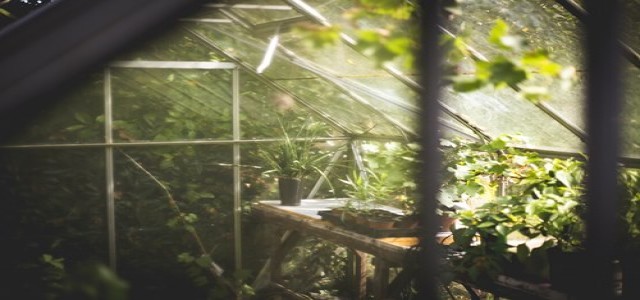 Meridian Energy and Contact Energy, two New Zealand-based power generation firms, have reportedly announced that a proposal for building the world's first "large-scale green hydrogen plant" in Southland has garnered strong interest from both domestic as well as international businesses.
However, the companies stated that discussions regarding the potential venture were at a nascent stage.
Reportedly, Meridian sells power to the Tiwai Point aluminium smelter for around 3.5c/KWh after it agreed to bring down its prices from 5c/KWh to persuade the majority owner of the smelter, Rio Tinto, to keep the smelter operational until 2024 end.
A hydrogen plant could supposedly offer an alternative use for all electricity that currently powers Tiwai's smelter, depending on the scale of the facility and the smelter's possible closing in 2024.
Meridian said that the firms have not yet addressed the price issue at which the plant's operators might be able to buy their electricity, reports suggest.
A green hydrogen facility in Southland would apparently use renewable energy, mainly sourced from Meridian's Manapouri hydro scheme, to split water into oxygen and hydrogen, which would find applications as a fuel.
According to a joint statement by both companies, over 80 potential partners and suppliers replied to an invitation asking them to record their interest in the concept, although they did not name these parties due to confidentiality agreements.
These responses seemingly encompassed a variety of technology and engineering companies that are working on infrastructural development to support the production and transport of hydrogen from Southland.
Guy Waipara, Meridian's generation manager, stated that the quality of responses was high, with some coming from partners that were interested in leveraging all electricity currently used in the smelter. He further added that some partners would use up this electricity and require more.
Waipara also said that Meridian has neither revealed the price at which it would sell electricity to an operator nor questioned the interested parties about how much they would be ready to pay, claim reliable sources.
Notably, Meridian and Contact could play it safe by building a smaller-scale hydrogen facility in Southland while considering an extension of their existing power supply deal with the smelter.
Source credit: https://www.stuff.co.nz/business/126501667/huge-interest-in-southland-green-hydrogen-but-talks-not-yet-down-to-price