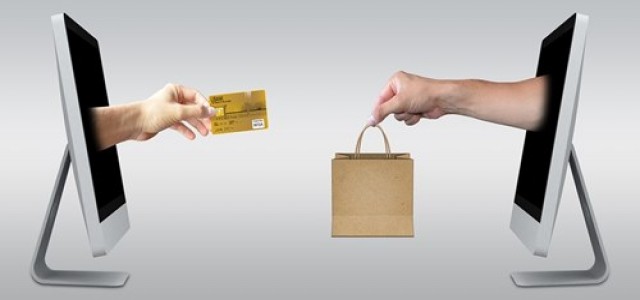 Marketer and distributor of specialty frozen, refrigerated, and pre-prepared Italian food products, MamaMancini's Holdings, Inc. has recently received authorizations for shipment of its new products to regional food retailers and tier-1 national supermarkets.
As per the latest announcement, MamaMancini's will initiate shipping of previously authorized branded beef meatballs family pack to at least 500 Walmart locations by summer. This comes along the heels of a successful test conducted in fall 2020. Furthermore, the company has also received new authorization for the shipping of this beef meatballs family pack to more than 220 mid-Atlantic area-based Shop Rite locations.
New authorizations also enable shipping of retail sleeve packs of jumbo beef meatballs, as well as two hot bar products. These authorizations will cover the Winn Dixie location, as well as a test period at more than 600 Sam's Club locations by the end of summer 2021.
MamaMancini's is anticipating nearly 15,000 more potential spots on retailers' shelves by the end of this summer, provided the new placements are successfully executed.
MamaMancini's CEO Carl Wolf has reportedly expressed his delight regarding the company's recent success in gaining new product placements in club stores and tier-1 supermarkets across the nation. He added that the continued success of the company in the marketplace indicates the strength of its product offerings. He went on to state his anticipation of continuing the operational executions in the upcoming months, working towards creating long-term, sustainable value for shareholders.
For the uninitiated, MamaMancini's Holdings, Inc. is a leading marketer and distributor of all-natural, specialty refrigerated, frozen and pre-prepared Italian food products. The company has a vast product portfolio comprising more than 20 items, including meatloaf, sausages, meatballs, chicken parmesan, and pasta bowl kits, in pork, chicken, beef, and turkey variants. MamaMancini's products are sold in more than 45,000 locations across the nation, including at renowned retail outlets such as Whole Foods, Costco, Sam's Club, Publix, and Albertsons, as well as via national distributors like United Natural Foods and Sysco.
Source Credit: https://www.globenewswire.com/news-release/2021/04/15/2211211/36226/en/MamaMancini-s-Announces-Shipments-and-Authorizations-of-New-Branded-Retail-and-Hot-Bar-Products-in-Tier-1-National-Supermarkets.html