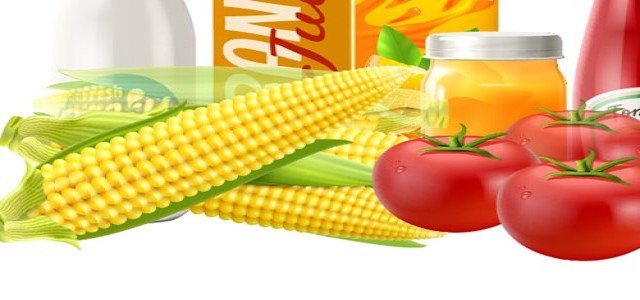 Mars Wrigley, the largest producer of snacks and treats worldwide, and creator of M&M'S has recently announced the opening of its latest store at the Mall of America. For those unversed, Mall of America is touted as the largest entertainment and shopping complex in North America.
M&M'S new store will reportedly be filled with myriad immersive experiences, designed to provide guests digital downloads and memories that they can share with family and friends. The interactive, free-to-enjoy experiences will include a series of firsts for the brand's store, with some elements unique to M&M'S Mall of America. These include "M&M'S Sweet Moves", where fans are able to express themselves via sound, color and movement.
Store visitors can also visit a Minnesota view-inspired local landscape celebration on the rooftop, dubbed "Peanut Peak". The store will also feature several fan favorites such as signature M&M'S, personalization station, the Wall of Chocolate" as well as exclusive in-store merchandise.
Fans will be invited to visit the store starting May 1, while global fans will be invited for a virtual visit through a technology-driven store tour on the official website. In this visit, guests will be invited for a "walk" through the store, and can use the innovative 3D virtual platform to purchase their favorite M&M'S products.
According to Mars Retail Group's Director of Global Retail, Patrick McIntyre, M&M'S is focused on inspiring fans to find new ways to connect with one another, whilst creating better and more joyous moments. He added that the new store highlights the many different ways fans can connect with each other, and delivers immersive experiences that are exclusive only to the M&M'S Mall of America store.
The opening of the new store indicates the second retail expansion of the company in 2021, following the opening of M&M'S at Disney Springs at the Florida-based Walt Disney World Resort in February. Mars Retail Group is also aiming towards another store opening in Berlin, Germany, in 2022.
Source Credit: https://www.prnewswire.com/news-releases/mms-expands-retail-business-with-the-opening-of-its-new-store-at-mall-of-america-301280876.html