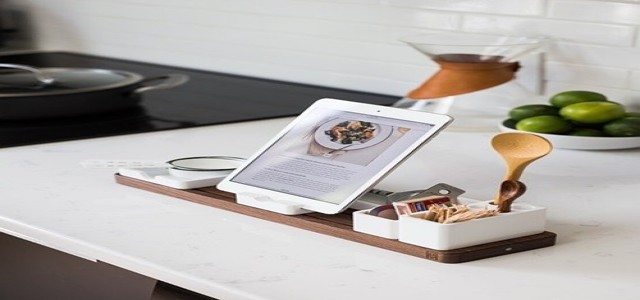 Lollipop AI, a new UK-based online grocery marketplace, has reportedly launched a new public beta tool that would offer shoppers the convenience of automatically collecting ingredients based on the recipe they select. The new tool has been created by a serial entrepreneur who was involved in the early stages of successful UK businesses like Osper, Monzo, and Curve.
Tom Foster-Carter, the company's founder and CEO, had envisaged a platform that allows users to create meal plans from recipes, automatically collecting the required ingredients into their grocery carts and also recommending remaining home essentials.
Tom stated that the Lollipop can help shoppers achieve their health objectives, improve their cooking abilities, and reduce food waste. Developed as a marketplace, it will be collaborating with BBC Good Food and Sainsbury's along with more partners, while fulfilment would be carried out by the retail partners.
The site will be available as free to use, however, a membership version is under plans. The first 10,000 beta users who sign up for the queue will be given lifetime access to premium services, claims the firm, which will charge the same price as common supermarkets.
Foster-Carter, who came up with the concept after having a kid and discovering that he was wasting hours attempting to shop from a regular supermarket, stated that the new concept will save several hours each week for the ordinary household.
According to Lollipop, online grocery shopping and meal planning take up more than an hour in 80% of homes each week.
The company's founding team is made up of former Farmdrop, Monzo, Sainsbury's, Amazon, and HelloFresh employees, including two founding members Chris Parsons and Ib Warnerbring.
While the CEO did not unveil how much he raised for this new approach. However, he stated that Lollipop AI has closed pre-seed funding round with participation from Speedinvest, JamJar Investments, and several individual grocery/technology players, such as Ian Marsh, former GM of HelloFresh UK. Other former founders and leaders of UK's online grocers also took part in the investment.
Source credit: https://techcrunch.com/2021/06/29/lollipop-ai-launches-online-grocery-marketplace-where-you-can-build-your-own-recipes/