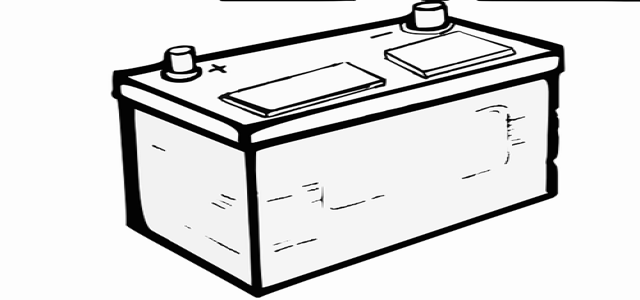 LG Energy Solution (LGES), the battery manufacturing unit of South Korean conglomerate LG Corporation, has reportedly opened its books to investors in order to raise over $10.8 billion, in what will be the largest initial public offering (IPO) in the country.
As per the term sheet, the prices of each share will range from ₩257,000 ($216.19) to ₩300,000 ($252.36) in order to raise between $9.2 billion to $10.8 billion.
It is expected that this IPO will be larger than the previous record held by Samsung Group's Samsung Life Insurance, which raised ₩4.9 trillion ($4.12 billion) that took place in 2010.
LGES expects to be valued between $51 billion to $59 billion.
In a company statement, the EV battery maker stated that it is working on executing the remaining processes to launch a successful IPO.
LGES, which is LG Chem Ltd.'s wholly-owned subsidiary, supplies batteries to Tesla Inc, Hyundai Motor Company, and General Motors Company, amongst others.
The company will be selling 34 million of its primary shares, with its parent firm is set on selling 8.5 million of secondary shares during the IPO launch.
The cash raised will be used mostly in expanding the firm's current production facilities as well as in debt repayment, according to the term sheet.
High demand from investors is anticipated as the pricing, yet to be finalized on 14th January, is likely to be at the top of the range, sources had suggested last month.
LGES will start trading on the KOSPI, the major stock market index of South Korea, from January 27th.
The term sheet also stated that 55 percent to 75 percent of the shares offered will be allotted to institutional shareholders, depending upon the retail subscription and the take-up rate of the employee share ownership plan.
A roadshow will also take place from January 3rd between the management and investors, until 11th January, a day before the books close, the term sheet disclosed.
Investors are expected to show high interest in buying stocks as demand for electric vehicles in markets worldwide keeps increasing, with over 2.5 million EV units sold globally in 2020.
Source credit: https://www.theedgemarkets.com/article/lg-energy-solution-opens-books-south-koreas-largest-ipo-us108b