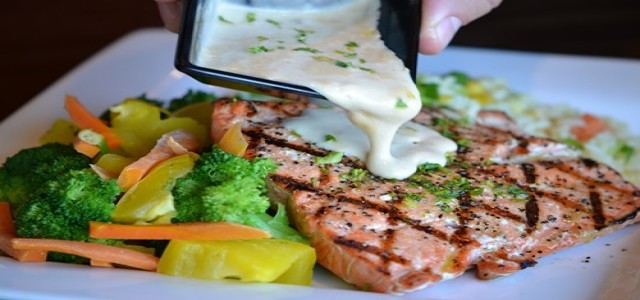 The 12 members of GCAW have a total revenue of USD 390 billion.
The seven founding members of GCAW have committed to provide 100 percent cage-free eggs by 2025.
Five leading food firms have reportedly joined an industry-leading coalition that intends to enhance the way animals are treated and farmed for food.
Sources with knowledge of the matter stated that the Global Coalition for Animal Welfare (GCAW) now has 12 members with the addition of London Stock Exchange-listed Hilton Food Group, Maple Leaf Foods of Canada, The Cheesecake Factory, British groceries retailer Tesco, and American food giant Tyson Foods.
For the record, Aramark, Elior Group, Compass Group, Unilever, Sodexo, Nestle, and IKEA Food Services are the seven founding members of GCAW. As per credible sources, all seven founding members have committed to sourcing around 100 percent cage-free eggs by 2025.
In view of the Covid-19 outbreak, farm animal safety has gained significance, with experts warning that intensive farming practices and antibiotic misuse could lead to increase the risk of diseases spreading from animals to humans, as well as advent of other pandemics.
Nick Amos, Executive Director of GCAW mentioned in a comment that GCAW will spur awareness among more business giants on board in order to build an industry-led approach for transforming the health of the farmed animals, including laying pigs, broiler chickens, and hens.
The 12 members of GCAW have a total revenue of USD 390 billion with most of them farming and processing over millions of cattle, chickens, and fish a year.
For instance, Tyson supplies about one-fifth of the chicken, pork, and beef in the United States, and operates in Australia, Thailand, Malaysia, South Korea, and China. It was one of the major food giants that was called out during the pandemic by non-governmental groups and activists for cruel practices towards animals and staff.
Source- https://www.eco-business.com/news/food-giants-join-global-coalition-to-improve-how-farm-animals-are-treated/?sw-signup=true