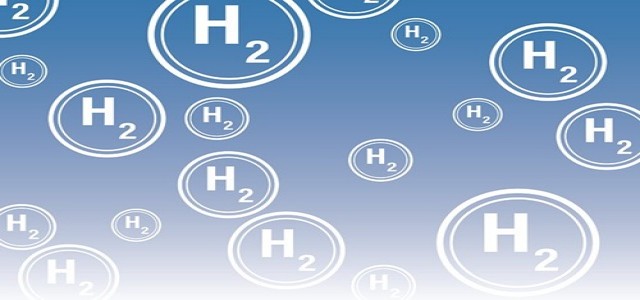 Larsen & Toubro Ltd has reportedly collaborated with Norway-based HydrogenPro to avail its electrolyser technology to venture into the green hydrogen market.
Under the terms of the agreement, HydrogePro and L&T will establish a joint venture company in the country to produce alkaline water electrolysers of gigawatt scale based on the former's technology.
According to S N Subrahmanyan, the Managing Director of L&T, the energy industry is witnessing a significant change with Green Hydrogen turning out to be an important fuel in the future energy basket.
Subrahmanyan added that this partnership will reinforce the company's extensive relationship in the energy sector, successful existing collaborations with many MNCs, and deep EPC experience in this industry. HydrogenPro aims at staying ahead of the competition with respect to technology leadership.
With the world focusing on sustainability, investors are interested to support green hydrogen. While the technology is new and the end-product costly, investors are speculating that tech advancements will soon bring the costs to the level of non-renewable energy sources.
Indian energy heavyweights like the Adani Group and Reliance Industries have showcased an interest in the green hydrogen market. Reliance invested in Denmark-based in October 2021 to make electrolysers through its subsidiary RNESL (Reliance New Energy Solar).
Energy companies have been after manufacturers with extensive expertise in producing at-scale electrolysers as it is a crucial element of the green hydrogen sector.
Credible reports suggest that the global hydrogen electrolyser market is predicted to register significant numbers over the coming years.
Thyssenkrupp, the Germany-based conglomerate is another company to have developed technology to produce at-scale electrolysers. Insightful sources asserted that more than a dozen Indian firms approached the German company to form a collaboration around its licensed technology which was declined by Thyssenkrupp.
It should be noted that electrolysers are used to break down water into hydrogen and oxygen using electricity. When the electricity utilized in the process is acquired using renewable sources, the final product is called green hydrogen.
Source credit:
https://economictimes.indiatimes.com/industry/renewables/green-hydrogen-lt-partners-norways-hyrogenpro-for-key-electrolyser-technology/articleshow/89158437.cms