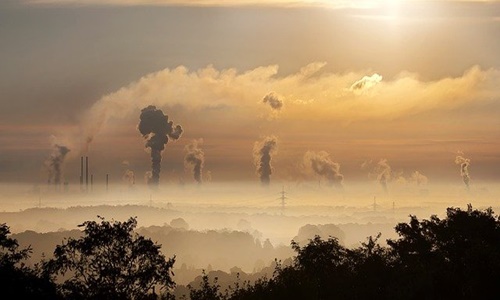 LanzaTech, a firm that transforms waste carbon into sustainable materials, like fabrics, fuels, packaging, and other products, has reportedly entered a financing partnership with Brookfield Renewable and its institutional partners.
With this partnership, both firms look forward to building a new commercial-scale production plant that will leverage LanzaTech's CCT technology, which converts captured carbon into valuable raw material commodities. Under this agreement, Brookfield Renewable will be liable to commit initial funding of $500 million for constructing and operating new CCT projects that have attained specific pre-agreed milestones. Apparently, the funding will be provided via the BGTF (Brookfield Global Transition Fund), one of the leading global funds focusing on energy transition.
Brookfield is going to be LanzaTech's desired capital partner for deploying the latter's CCT opportunities in North America and Europe.
Additionally, following the preliminary investment totaling $500 million, Brookfield is planning to make an additional investment of $500 million in this strategic partnership if adequate projects are available at the agreed milestones.
According to sources, Brookfield will also invest $50 million in LanzaTech to further support corporate development. Speaking on the latest move, Natalie Adomait, Managing Partner & Chief Investment Officer of BGTF, stated that LanzaTech's technology offers a new way to decarbonize hard-to-abate sectors across the economy.
Natalie further stated that this is an exciting opportunity as it will enable fast deployment of this technology at scale and is an ideal partner to help the firm to grow in the evolving area of infrastructure in a decarbonized economy.
For the unversed, the Brookfield Global Transition Fund is the company's first impact fund. It is co-led by Mark Carney, Vice Chair of Brookfield and Head of Transition Investing, and Connor Teskey, CEO of Brookfield Renewable.
It focuses on investments that quicken the world's transition to a net-zero carbon economy while providing investors with solid risk-adjusted returns.
Furthermore, the fund aims at investment opportunities related to greenhouse gas emissions and energy consumption, supporting sustainable solutions, and increasing the low-carbon energy capacity.
Source credit - https://www.greencarcongress.com/2022/10/20221004-lanza.html