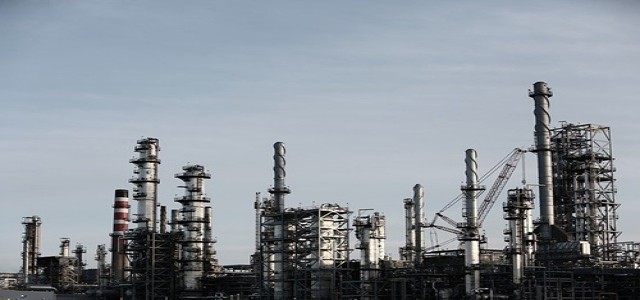 Joensuu Biocoal Oy, the investment of Finnish wealth management group Taaleri Plc, has reportedly announced plans to construct a bioindustry facility producing torrefied biomass in Joensuu.
The investment decision has been made by the Board of Directors of Taaleri. The Center for Economic Development, Transport and the Environment awarded EUR 3.4 million (USD 3.84 million) backing the project from the European Regional Development Fund. The Climate Fund has awarded a capital loan of EUR 5.0 million (USD 5.64 million) to the initiative.
Several Finland-based family-owned investment firms have also made investments in the project. The value of the investment is expected to be around EUR 20 million (USD 22.56 million).
The construction of the bioindustry facility will commence in spring 2022 and the facility is predicted to begin production in mid-2023. The expected total yearly production of the facility is around 60,000 tons of torrefied biomass.
The mill leverages by-products from the forest sector and forestry as a raw material. It annually uses nearly 250,000 cubic meters of biomass, primarily bark and first thinnings. The torrefication technology utilized in the project is based on NextFuel AB's technology that is developed in close partnership with ANDRITZ AG.
The bioindustry plant will be constructed on the Iiksenvaara CHP plant of Savon Voima Oyj. Apart from the land, Savon Voima leases particular equipment to the bioprocess facility and offers services to it.
The company also plans to construct a cluster around the facility which includes the University of Eastern Finland, Natural Resources Institute Finland, Business Joensuu, and Karelia University of Applied Sciences. The goal of the Group is to develop products and enhance new applications for torrefied biomass and biochar.
Taaleri intends to construct more bioindustry facilities in the future. The company unveiled the first private equity fund in Europe that focuses on bioindustry projects. Furthermore, Taaleri has invested in a biorefinery being constructed in Hamina.
Source credit:
https://www.globenewswire.com/news-release/2022/01/25/2372114/0/en/Taaleri-s-investment-Joensuu-Biocoal-Oy-to-build-a-bioindustrial-plant-producing-torrefied-biomass-in-Joensuu.html