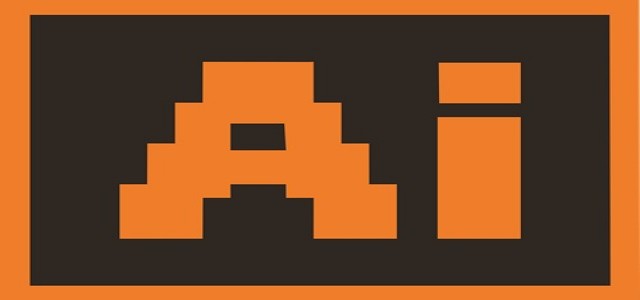 In a move towards sustainability, Japanese firms are reportedly ramping up the deployment of advanced technology and artificial intelligence for cutting costs and reducing food waste amid the COVID-19 pandemic.
One of these firms, Lawson, Inc., a convenience store chain, has begun the use of AI from the U.S. company, DataRobot, which calculates how much product on shelves, including egg, onigiri rice balls, tuna sandwiches, and others, may remain unsold or could not meet the demand.
Reliable sources state that Lawson intends to lower down overstock by 30 per cent in places where it has been launched, reducing food waste by half at all its stores by 2030 in comparison to 2018. The disposal of food waste represents the largest cost for Lawson franchise owners, immediately following labor costs.
As per government data, disposal efforts of Japan's approximately 6 million tonnes' worth of food waste costs the world's third largest economy approximately ¥2 trillion every year. Having the largest food waste per capita in Asia, the government of Japan has enacted a new law to effectively halve such costs from 2000 levels by 2030, driving enterprises to find solutions.
The notoriously fussy shoppers of Japan are also depicting signs of getting on board, particularly as the SARS-CoV-2 pandemic hits incomes. In 2014, Tatsuya Sekito rolled out an e-commerce firm, Kuradashi, which deals in unsold foods at a discount, after witnessing the tremendous amounts of waste created by food processors while working for a Japanese trading entity in China.
According to Ryoichi Morita, the Senior Manager of Digital Integration at NEC, reduction of food waste is not the ultimate objective of the company. Eventually, the company hopes that it can lead to the resolution of other business challenges comprising fixing labor shortages, minimization of costs, as well as streamlining orders, inventory, and logistics.
Source credit: https://www.businesstimes.com.sg/consumer/japanese-companies-go-high-tech-in-the-battle-against-food-waste