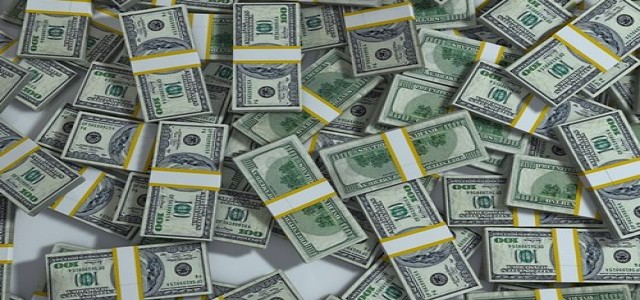 The Japanese government as reportedly donated USD 1.8 million (200 million in Japanese Yen) to the World Food Programme in the southern African nation of Mozambique to alleviate the food shortages that are being experienced in areas affected by ongoing conflict and displacement of population in the Cabo Delgado province.
Food security is an essential component of Japan's support in Mozambique, which also includes the help for the recent humanitarian crises, such as the northern conflict, emergency climate change response, and the effects of the coronavirus pandemic.
It addresses urgent community needs while also promoting the building of more resilience to effectively prepare communities for any such emergencies in the future.
Kimura Hajime, Japanese Ambassador to Maputo, stated that the Japanese government is deeply worried about the humanitarian crisis that has arisen in Northern Mozambique.
Mr. Hajime added that Japan has committed to working with the World Food Programme to enhance the food security of displaced people in Cabo Delgado. Japan stands behind the people of Mozambique and will continue to help the nation's population as it faces the challenges of continued instability.
Pierre Lucas, WFP Deputy Country Director, stated that the basic requirements are increasing, with at least 800,000 people uprooted and thousands more directly impacted in host communities in Northern Mozambique.
Lucas went on to add that Japan's government has once again come to help the people of Mozambique. WFP welcomes Japan's contribution as well as its ongoing support to WFP's life-saving support for conflict-affected families. Lucas also expressed hope that other partners would follow Japan's example.
The Japanese government has been financing food assistance programs for underdeveloped nations since 1968, and it has been a long-term partner of WFP in Mozambique.
Japan's previous most recent contributions to the World Food Programme were last year and early in 2021, with an overall USD 5.29 million budget to help provide food assistance as well as livelihood help to asylum seekers and refugees in Nampula-based Maratane Refugee Camp and internally displaced human beings in Cabo Delgado Province.
Source credit: https://www.africanews.com/2021/08/30/the-government-of-japan-donates-1-8-million-to-support-food-assistance-in-northern-mozambique/