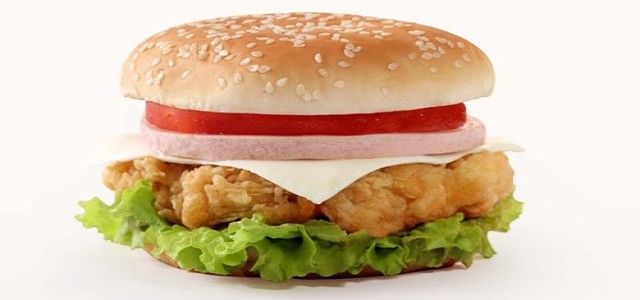 British chef Jamie Oliver and over 90 health figures have reportedly urged the UK government to push forward the proposals for banning all online advertisements for foods that are high in fat, sugar, and salt.
Sources close to the matter state that Oliver has joined charities, comprising Cancer Research UK and the British Heart Foundation, in signing the letter that urges the government to prioritize health and not be weakened by vested interests.
Apparently, it is understood that the proposals for banning all online adverts for unhealthy food may not proceed ahead. This is because, as per a research, the move would have only a minimal impact on the calorie intake of children, but a considerable effect on enterprises.
As underscored in the letter, the COVID-19 pandemic has been responsible for exacerbating the brutal health inequalities in society. The letter also urged the government to build on what has been learnt from the pandemic or revisit the status quo ante where poor diet and associated ill-health is increasingly the norm.
Back in July 2020, the UK government had first released its obesity strategy. At the time, Prime Minister Boris Johnson had stated that it is difficult to lose weight, however with some small changes, the country can feel healthier and fitter. The Prime Minister had also added that if each person does his/her bit, it will reduce health risks, protect the nation against COVID-19, and also help in reducing pressure on the NHS.
The groups behind the letter are demanding for a meeting with the Mr. Johnson. The purpose is to enable young people to unveil the sheer volume of junk food marketing and initiate discussions as to how they could work in collaboration.
It is to be noted that other parts of the obesity plan of the government had comprised an end to 'buy one get one free' on unhealthy food that is high in sugar, salt, and fat.
Source credit: https://inews.co.uk/news/health/jamie-oliver-backs-calls-end-unhealthy-online-food-adverts-942541