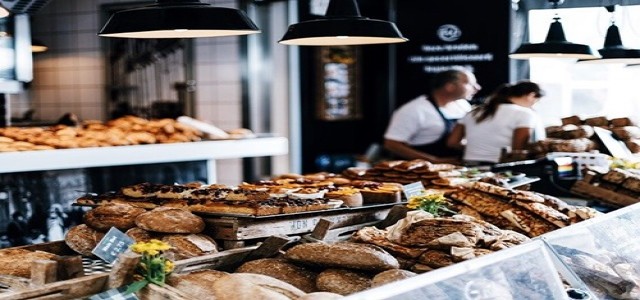 EG Group, a Blackburn-based British retailer which is owned by Mohsin and Zuber Issa, has reportedly announced that it has made another major purchase by taking over Cooplands, also known as CS Food Group Holdings Limited.
Cooplands owns and runs premium bakery assets in the United Kingdom, which includes three bakery facilities that process ingredients and produce fresh food that is supplied through its logistics and supply network to approximately 180 outlets and cafes, primarily in the north-east and Yorkshire regions.
Cooplands, founded in 1885 by Alice and Frederick Coopland, employs over 1,600 individuals and is the second-largest bakery business in the United Kingdom.
The purchase will help EG Group accelerate its expanding and successful diversification into food service while integrating highly complementary assets which would fuel growth opportunities across other areas of its business.
Zuber and Mohsin Issa, the founders and Co-CEOs of EG Group, stated that the group is thrilled to welcome Cooplands' many brilliant employees to the EG Group family. Cooplands has an established track record in the fresh bakery industry, and a vertical merger with EG Group will effectively help accelerate the group's performance in foodservice, where it continues to see tremendous growth prospects in the UK and across the world.
Cooplands is another excellent fresh food company to join EG Group's current portfolio of independent, third party brands in foodservice, following the takeover of LEON in May.
The EG Group's large UK network will give the company a platform to expand the Cooplands brand into the transitory fuel forecourt and retail convenience store network, in addition to the bakery chain's conventional shop formats.
The Cooplands takeover as a proprietary brand by EG Group comes on the heels its acquisition of LEON, the English 'naturally fast food' restaurant network in May of 2021.
These two trademarks greatly complement the Group's broad portfolio of foodservice brands, which includes well-known third-party brands like KFC, Subway, and Starbucks.
Source credit: https://www.lancashiretelegraph.co.uk/news/19623162.eg-group-make-major-purchase-acquiring-uks-second-largest-bakery/