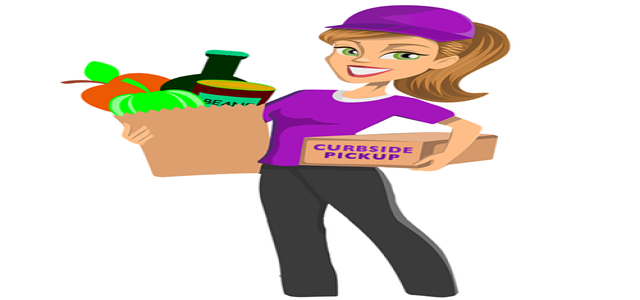 Grocery delivery company Instacart has reportedly rolled out a new feature, Shoppable Recipes, to unveil new product integrations with Hearst and TikTok.
Select TikTok food creators can start using the feature in their videos via an integration supported by TikTok Jump, the third-party integration tool of TikTok. Shoppable Recipes will enable food creators to share their lists in their TikTok videos.
The new feature comprises a button that includes all the necessary ingredients for a specific recipe to an Instacart cart of a user. Creators will be able to select recipes provided on Tasty. co and other such sites. Instacart intends to eventually roll out the pilot Jump to more creators on TikTok, and they will be able to create and link to their content over the coming months.
The company is also initiating a collaboration with the main recipe and food properties of Hearst Magazines. Hearst will consolidate Shoppable Recipe buttons on all its food content on ThePioneerWoman.com, Delish.com, CountryLiving.com, and GoodHousekeeping.com.
Asha Sharma, the Chief Operating Officer of Instacart, stated that facilitating the shopping of famous recipes from destinations like Hearst Magazines' Delish and TikTok will help people execute their passion by picking up certain products from their favorite local store so that they can make new meals.
Instacart stated that the roll-out will initiate the company's objective to make all internet recipes shoppable and to untap more methods for its retail partners to extend customer relationships. It also stated that more product and platform integrations will be announced over the coming months.
The product integrations come one week after the company introduced live phone support, in-store navigation, and a safety toolkit for shoppers. The new in-app feature for navigation gives shoppers an interactive grocery store map, and the new live phone feature will enable users to connect with a representative to get help while carrying out an order.
Source credits:
https://techcrunch.com/2022/03/16/instacarts-new-shoppable-recipes-feature-lets-creators-link-shopping-lists-to-their-tiktok-videos/?guccounter=1