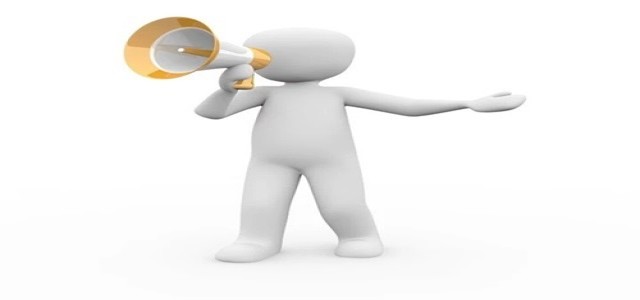 India's Tata Power is reportedly considering an IPO (Initial Public Offering) for the renewable energy arm of its business. The move is expected to raise a capital of almost $473 million. As per sources close to the matter, Tata Power will seek the approval of the board for the IPO plan.
The company's most recent plan for listing its business unit comes as the renewables sector of India has been forecasted to witness rapid expansion. Efforts towards decarbonization and the surging demand for power are important contributors to this expansion.
The previous year, the subsidiary of Tata Power, Tata Power Renewable Energy, began talks for securing an investment of between $500 million and $750 million for its RE platform. The funding will be raised via a proposed InvIT (Infrastructure Investment Trust) for decreasing its net debt from a sum of almost $4.7 billion to $3.3 billion.
As per the website of Tata Power, the company, comprising joint entities and subsidiaries, has a generation capacity of 12.8GW. Almost 30% of this capacity comes from clean energy. India intends for the multiplication of its renewable energy generation capacity by five times over a period of next ten years for meeting the target set by Prime Minister Narendra Modi.
According to a source, the proposed listing could be held in Mumbai in 2021, if approved. While discussions are presently underway, a change is expected in the size and timing. Representatives of Tata Power did not provide an immediate comment.
Back in April 2021, Tata Power reportedly called off discussions with Petronas, an oil and gas major based in Malaysia, over an investment of almost $2 billion in its RE business. As per reliable sources, Tata Power decided to terminate the deliberations after both parties stepped into the last stages of negotiating a binding term sheet.
Source credit: https://www.power-technology.com/news/tata-power-ipo-renewable-energy/