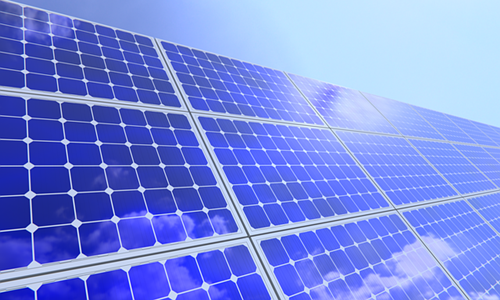 GE Renewable Energy, a French wind turbine maker division of General Electric, has recently stated that it has been chosen by GPI (Green Power Investment) as the supplier for the Fukaura Wind Farm situated in Fukaura Town, Aomori Prefecture, Nishi Tsugaru District, Japan.
Apparently, the farm will integrate 19 units of GE's 4.2-117 onshore wind turbine and is the third project of GE with GPI in the country. The deal is inclusive of a 10-year full-service contract with extension as an option.
As per reports, Tohoku Electric Power Co., Inc. is supporting the project as a strategic partner in GPI's project in the Tohoku region. The Fukaura Wind Farm is projected to run the onshore wind turbines at 4.2 MW with a hub height of 110 meters and a rotor diameter of 117 meters.
The installation of these wind turbines at the project site is expected to be started in Q2 2023, and the turbines are intended to be fully operational and commissioned in 2024.
Apparently, the GE 4.2-117 onshore wind turbines are enhanced to lower the environmental impact and cope with severe weather conditions and Japan's distinct wind environment, considering the complicated location near the country's northwestern sea border.
Commenting on this latest move, Gilan Sabatier, Chief Commercial Officer, Onshore Wind International, GE, anticipates this project to be a remarkable next chapter in strengthening the relationship.
According to Gilan, this project will solidify Japan's aspiring carbon-neutral commitments to offer future affordable, reliable, and clean energy to Japanese consumers.
Mitsuru Sakaki, President, GPI, also added that construction work on the project was made possible due to the constant support and teamwork from various stakeholders and local government, including a substantial effort by GE.
As per the IEA (International Energy Agency), Japan's onshore wind capacity remains at 5.3 GW; however, the growth prospects for the future are clear.
Furthermore, under Japan's government net-zero by 2050 roadmap, the Japanese METI (Ministry of Economy, Trade, and Industry) estimates a 15-16 GW growth potential from the onshore wind by 2030.
Source credit - https://www.renewableenergymagazine.com/wind/ge-renewable-energy-and-green-power-invest-20220907