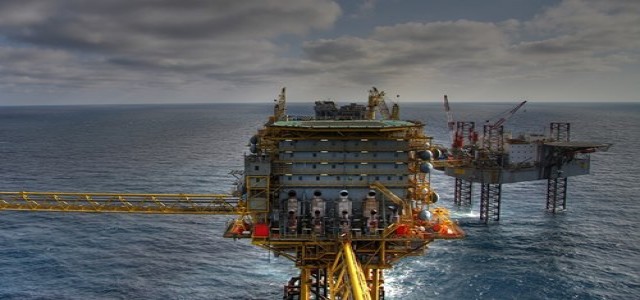 Carbon Tracker, a leading non-profit think tank based out of London, has reportedly published a new report that claims that oil & gas producing nations are expected to see the formation of a multi-trillion-dollar gap within their respective government revenues as the world starts cutting back on fossil fuel.
The reports says that as the ongoing shift to clean energy picks up steam, some nations are likely to lose approximately 40% of their overall government revenue. The think tank estimates that total revenue loss across all oil-producing nations could be around $13 trillion by 2040 (in terms of 2020 dollars).
According to Carbon Tracker, its new report is a wake-up call for all international policymakers and oil producing countries. The think tank says that it has formulated the forecast in the report on the basis that overall oil demand would increase up until 2040. However, the agency says that demand would have to drop to meet the climate targets. As a result, oil prices would be lower than what oil producers as well as the industry expect currently.
Supposedly, the $13 trillion in lost revenues are being compared to what the agency terms as 'business as usual' estimations of continued growth. The report also covers nations like US, India, UK, and China, whose economies do not majorly rely on oil. The primary focus of the new report, however, is on a group of countries for whom the projected loss in oil income would be considerably more challenging, over 40 nations it calls 'petrostates'.
The projected damage to the finances in these countries is immensely stark; an average 46% loss in oil & gas revenue. The reliance on oil & gas monies is significantly marked for some nations; over 80% for Equatorial Guinea and Iraq. For other seven nations, including Saudi Arabia this number is over 60%.
Consequently, the report cites that diversification, of both national economies and government revenues, is an important task. This would need to be tailored specifically to the requirements of each individual nation.
Source credit: https://www.bbc.com/news/business-56017415