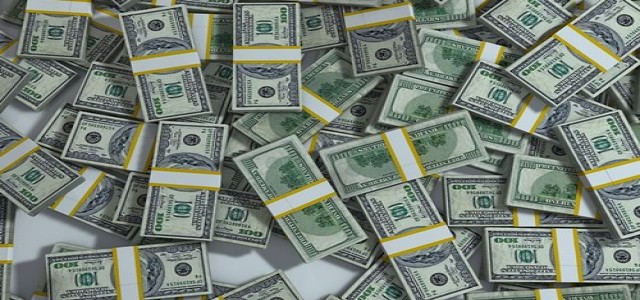 Singaporean ride-hailing company, Grab, has reportedly announced that it will increase its fares by $1. Commencing from 1st June 2021, the move is intended to enhance driver earnings amid surging costs of maintenance and fuel.
According to reliable sources, private-hire car and taxi ridership is at merely 55 per cent of the pre-pandemic levels owing to the second phase of COVID-19 measures. Therefore, Grab stated that it will not be collecting commission on the additional $1 from 1st June to 30th June. This means that drivers will be getting $1 more for each ride that is completed by them with Grab for a month.
The ride-hailing firm further added that with this fare hike and the company's other support measures, an average driver would be able to recover almost 50 per cent of the earnings that were lost due to the present SARS-CoV-2 restrictions. This does not comprise any additional income from deliveries. Also, it is the first time that the company is raising its base fare since 2017.
For helping commuters in adjusting to the new fares and defraying the added costs, Grab stated that it will be providing $1 vouchers for peak hour rides from 1st June to 14th June. Every Grab commuter will be getting two vouchers every day, and would be able to utilize them on weekdays from 7 am to 9 am and 5 pm to 7 pm, and from 11 am to 6 pm on weekends.
However, there is a limit on the overall number of vouchers that could be claimed in a day.
As per Andrew Chan, the Managing Director for Transport, Grab Singapore, the hike will be applicable to all of the transport services at Grab, except for its carpooling service GrabHitch, its standard taxi booking service, and its GrabCoach service.
It is to be noted that Grab started charging a platform fee of 30 cents for rides booked via it in December 2020. This followed after the CCCS lifted restrictions on it in November 2020.
Source credit: https://www.straitstimes.com/singapore/grab-to-raise-ride-hailing-fares-by-1-from-june-1