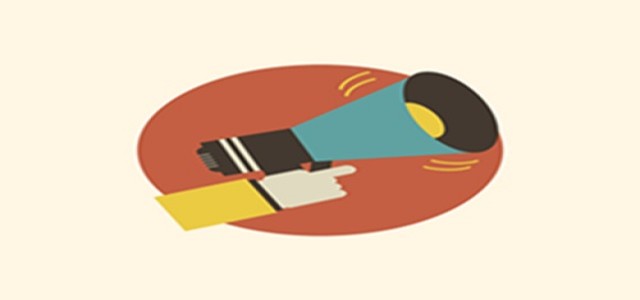 The Ministry of Power has reportedly announced the first phase of the National Hydrogen Mission policy on green ammonia and green hydrogen aimed to boost production of ammonia and hydrogen using renewable energy.
The ministry has relinquished the power transmission for these units for 25 years, enabled them to purchase renewable power from their unit or exchanges, and enabled these firms to bank unused renewable power for nearly 30 days with power discom (distribution companies). These firms will be offered open access within fifteen days of application.
In a statement, the ministry noted that the Mission intends to assist the government in fulfilling its climate targets and making the country a hub for green hydrogen. This will help in achieving the production target of 5 million tonnes of green hydrogen by the end of this decade along with the related capacity development of renewable energy.
On last year's Independence Day, Prime Minister Narendra Modi unveiled the National Hydrogen Mission to augment the growth of green hydrogen in India to attain energy independence.
The execution of this policy will offer clean fuel to the citizens of India. This will curb fossil fuel dependence along with a reduction in crude oil imports. With this initiative, India also aims to emerge as a hub for exporting green ammonia and green hydrogen.
Even before the announcement of the green hydrogen policy, private sector firms have made commitments for working on the production of green hydrogen.
Adani Group, Reliance Industries, Greenko, and Larsen & Toubro have asserted that they will be making investments in the supply chain of green hydrogen. Even public sector companies like Bharat Petroleum Corporation (BPCL), Indian Oil Corporation Ltd (IOCL), NTPC Ltd, and GAIL (India) Ltd are also interested to enter the sector.
With growing concerns about global warming and climate change, countries worldwide have committed to curbing emissions. Green hydrogen has generated a lot of intrigues owing to its ability to produce large-scale energy with a low carbon footprint.
Source credit:
https://www.moneycontrol.com/news/business/economy/govt-announces-step-one-of-national-hydrogen-mission-to-boost-green-hydrogen-ammonia-manufacturing-8123181.html