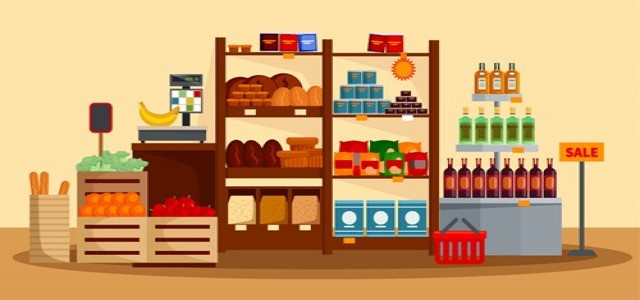 English pubs have welcomed the British government's U-turn on businesses selling takeaway beer during the second national lockdown. The new rules stated that customers must pre-order their drinks online or by phone, which can be collected as long as they don't enter premises.
The government previously indicated a ban on catering alcohol takeaways for pubs and restaurants. The new official guidelines published less than two days before they come into effect on Thursday. The U-turn comes as a relief to industry players who have previously feared the ban would result in 'seven million pints beer (being) poured down drains, with pub owners urging the government to reverse the decision.
Nik Antona who is the national chairman of the CAMRA (Campaign for Real Ale) welcomed the tweak to the guidelines to allow beer takeaways. This is a pivotal lifeline for regional pubs and breweries across England over the forthcoming week, he states.
Mr. Antona further added that he is delighted that the government officials have listened to the concerns of thousands of concerned pub-goers, beer lovers, and CAMRA members who have emailed their MPs in the last two days urging the government to enable breweries and pubs to sell alcohol as key takeaway during the second lockdown.
However, he stated that without a particular support package there was a risk that thousands of breweries and pubs would be closing their doors for good.
The new guidelines also clarify that outdoor food stalls, garden centers, pet shops, and hardware and bicycle stores will remain open along with essential retailers including pharmacies and food shops.
However, homewares retail stores are not considered as essential shops, unlike the first lockdown in the spring, possibly making life more challenging for the likes of The Range, Ikea, and Dunelm, all of which traded last time.
Source credit - https://www.theguardian.com/business/2020/nov/03/takeaway-beer-back-on-pub-menus-in-england-after-covid-lockdown-u-turn