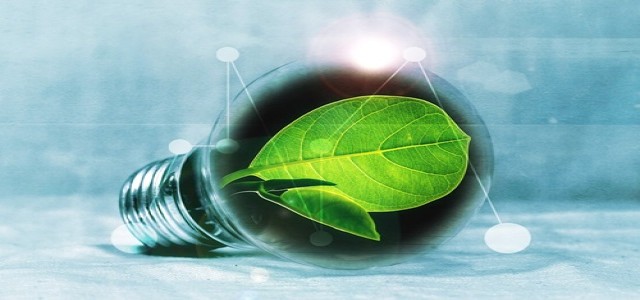 As regulators worldwide are planning to deploy a green industrial revolution to boost economic growth following the COVID-19 pandemic, the global economy is reportedly expected to go in for a new commodity supercycle.
Sources knowledgeable of the matter state that in the past few weeks, the prices of commodities, comprising metals and energy, have hit record high levels and are anticipated to exhibit a further surge as nations are keen over plans for a green economic recovery.
According to S&P Global Platts Head of Analytics, Chris Midgeley, an escalation in the commodity markets over the recent months could be attributed to the unusual convergence of global events, with the trend primarily influenced by growth in China. Midgeley also highlighted that as construction sites are among the few operational sectors of the economy, governments in countries such as China are putting efforts towards stimulating that part of their economy.
Furthermore, market experts, comprising the US-based financial services firm, Goldman Sachs, consider this economic flourishment to be analogous to the last supercycle during the early 2000s, which was led by a sharp escalation of the then surfacing BRIC (Brazil, Russia, India, and China) economies. While the pandemic has already brought in a new era of policies adhering to social requirements instead of financial stability, the move is speculated to create more commodity-intensive and cyclically stronger economic growth, added the US firm.
Additional estimations expect that low-carbon energy will emerge as an even more economically attractive alternative to prominent energy users in Europe in the light of the record high carbon permit prices on the emissions trading scheme of the European Union. The scheme reached a valuation of €34.25 for every ton of CO2 for the first time in the previous week, cite sources.
Meanwhile, higher fossil fuel prices are likely to persuade key oil and gas companies to make investments in thriving new projects by effectively inflating the profits of their current oil and gas portfolios as part of a 'one last party' for fossil fuels.
Source credit: https://www.theguardian.com/business/2021/jan/10/green-economy-plans-fuel-new-metals-and-energy-supercycle