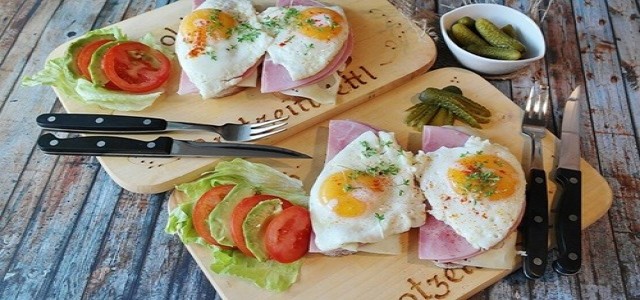 Simon has reportedly announced a new collaboration of "Grab Go Eat" platform with Kitchen United, a ghost kitchen industry leader.
Through the platform, consumers can order from several restaurants in one transaction for home delivery or on-mall pickup, enabling guests to select whether food is provided to their table or any store within the center and skip the lines and directly pick up food from on-premise food lockers or restaurants.
According to the Co-President of Mall Platform Eric Sadi, Grab Go Eat in collaboration with Simon introduces an advanced dining experience to employees, consumers, and retailers at the Roosevelt Field and Del Amo Fashion Center of Simon.
Sadi added that the consumers are given the flexibility to dine at places of their choice as well as order from several restaurants all under a ticket which will completely improve the customer experience at these outlets and establish the precedent this year.
Michael Montagano, the Chief Executive Officer of Kitchen United cited that the collaboration with Simon indicates the expediting demand for off-premise. Montagano added that the company will offer both mall staff and customers the opportunity to suitably order from various dining alternatives.
Customers can order meals from the kiosks, app, or website of Kitchen United, and Grab Go Eat will handle the rest.
It should be noted that Simon is a real estate investment trust working in the ownership of dining, premier shopping, mixed-use destinations, and an S&P 100 firm. The company has properties across Europe, North America, and Asia and it offers places of community gathering for millions of people daily and produces billions in annual sales.
Kitchen United was founded in 2017 and is a leading provider of streamlined logistics, turn-key commercial kitchen space that permits foodservice operators to venture into the rising business opportunity of off-premise.
Source credit:
https://www.prnewswire.com/news-releases/kitchen-united-and-simon-launch-grab-go-eat-platform-301474817.html