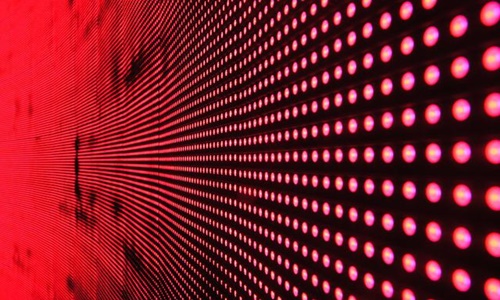 Fluence, an energy storage technology and services provider, has recently entered a research collaboration deal with JEM Farms, a third-generation greenhouse produce farm.
This initiative has been taken to examine the effects of the LED-only lighting strategies as compared to HPS (high-pressure sodium).
According to the early results from the partnership, crops lit by 100% LED technology witnessed a 10% increase in yield, along with a simultaneous reduction in energy consumption by 40% compared to the area lit by HPS fixtures.
Jamie Mastronardi and Paul J. Mastronardi, JEM Farms' President and Director, respectively, oversee above 50 acres of greenhouse facilities for beefsteak tomatoes, grape tomatoes, mini cucumbers, and cucumbers.
To increasingly deliver exceptional products to the local Canadian market and other neighboring regions, the team at JEM Farms has optimized facilities to include supplemental advanced lighting that allows the farm to operate through the winter.
According to Paul J. Mastronardi, the greenhouse produce farm is wholly dedicated to offering products to regional and local markets throughout the year.
Jamie Mastronardi has also reportedly cited that JEM Farms is delivering high-quality products to the community and partners through the deployment of advanced cultivation practices like supplemental LED technology. The recent research collaboration with Fluence will help improve the cultivation strategies in its research facility and directly apply them to the entire farm, he added.
Through the adoption of VYPR 3p top light of Fluence, which was built to boost crop development in indoor and greenhouse settings, JEM Farms is examining how the lower heat load of the LED technology allows higher light levels without increasing energy costs.
Notably, the LED-only acre of the research facility is lit by PhysioSpec BROAD R6 spectrum of Fluence, harnessing the power of white light as well as a spectral strategy optimized for cultivars and production goals of JEM Farms.
Source credit:
https://www.businesswire.com/news/home/20220602005847/en/Fluence-and-JEM-Farms-Collaboration-Shows-Increased-Yields-Lower-Energy-Consumption-Under-100-LED-Lighting-Strategy