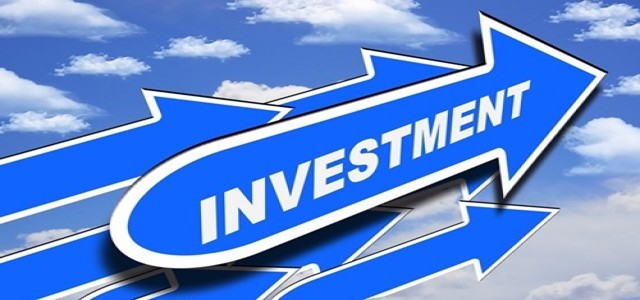 Apollo Global Management, an alternative asset management firm, has reportedly invested $150 million in FlexGen Power Systems, a United States veteran-owned supplier of energy storage technologies and a system integrator.
According to credible reports, FlexGen, headquartered in North Carolina, announced, Wednesday (25 Aug), that funds managed by Apollo's affiliates, as well as existing investors in the firm, made the equity investment.
Kelcy Pegler, Chief Executive Officer, FlexGen, stated that Apollo is an ideal partner for his firm. Adding further that it is great to possess a competitive edge in the energy storage market.
Through the past year and a half, Apollo has made numerous investments in the renewable energy sector. Enterprises among its targets include, electrified gas compression company; TOPS, sustainable bioenergy producer; AS Graanul Invest, and offshore wind developer; US Wind.
The asset management firm has also created a number of JVs on energy efficiency and sustainability with Johnson Controls and Great Bay Renewables, a renewables royalty company.
Olivia Wassenaar, Co-lead of Natural Resources and a senior partner, Apollo, stated that energy storage assets play an essential part in the transition to an economy driven by intermittent clean energy sources.
In the face of rising extreme weather events, this shift to renewable energy comes at a time when grid dependability and resiliency are more critical than ever. FlexGen's energy storage solutions help bridge the grid's dependability gap for the grid and also speeds up the adoption of renewables by moving renewable energy consumption to periods when it is most required, Wassenaar added.
FlexGen started over a decade ago as a microgrid firm, working with a variety of technologies for projects all around the globe for customers, including the US Military. It has lately become a well-known battery storage system integrator and software provider to utilities and independent power producers (IPP) across the United States.
Source credit: https://www.energy-storage.news/us150m-equity-investment-raised-by-energy-storage-system-integrator-flexgen/