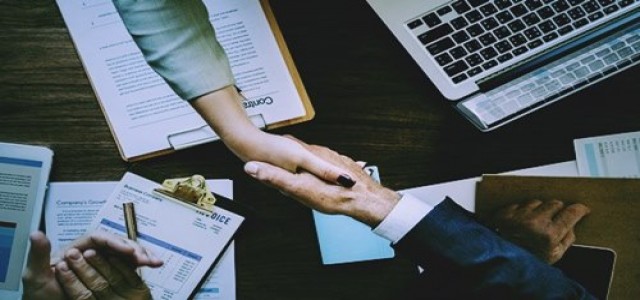 Five Eyes, an intelligence-sharing alliance is reportedly forging ties with Greenland in order to boost the supplies of critical minerals and reduce its dependency on China, revealed sources from a think tank.
As per a report by Polar Research and Policy Initiative, a London-based think tank, Greenland is home to huge deposits of rare earth and has a set of 17 minerals that are used in a myriad of applications that range from electric vehicles to defense goods. China contributes to over 90% of the supply of rare earth.
Reportedly, the Five Eyes alliance comprising Australia, Britain, Canada, New Zealand, and the U.S. will expand its framework to incorporate resource intelligence, technical collaboration, major project financing as well as supply chain integration in minerals and materials that are of critical importance to national and economic securities.
If sources are to be believed, Five Eyes has naturally targeted Greenland on account of its mining and rare earth potential as two-thirds of the 41 license holders in the territory's mining sector show links to Britain, Canada, and Australia.
It has also been revealed that the vast critical mineral reserve across Greenland as well as the sheer amount of British, Canadian, and Australian firms operating in the region, would make it a novel frontier for Five Eyes.
Furthermore, the administration under U.S. President Joe Biden disclosed in a statement last month that they would be reviewing key supplies across the country, such as rare earth, in order to make sure other nations would not weaponize them against the United States.
On the other hand, two Australian mining companies are also racing for approval to get hold of the mines in Greenland in order to dig into the world's largest undeveloped deposits of rare-earth metals, according to the U.S. Geological Survey.
Meanwhile, the U.K., Canada, and Australia have stayed relevant as the worldwide well-known clusters of energy and mining expertise to Greenland over the recent decades.
Source Credits:
https://www.reuters.com/article/us-rareearths-greenland-five-eyes/five-eyes-alliance-urged-to-forge-ties-with-greenland-to-secure-minerals-idUSKBN2AW0EL