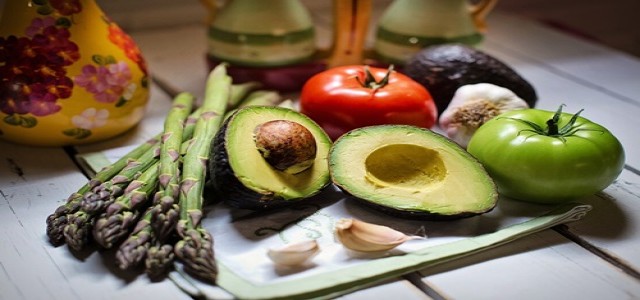 A coalition of partners comprising Nestle, Licella, Taghleef Industries, LyondellBasell, Amcor, CurbCycle, REDcycle, Viva Energy Australia, and iQ Renew have reportedly developed Australia's first model of a soft plastic food wrapper for Nestle KitKat bars with the help of recycled materials.
In Australia's quest for the development of a circular economy, where food grade recycled soft plastic packaging stands as a key obstacle, the prototype has showcased that there is a solution to the issue of soft plastics.
According to Sandra Martinez, the CEO of Nestle Australia, the project was fueled by a common determination and the drive to build this model at scale, throughout all territories and states, and across hundreds of councils. Immense efforts would be needed from government across all levels, ranging from consumers as well as industry, but it is possible.
Martinez has also underscored that manufacturers such as Nestle will have a pivotal role in pushing the demand for food grade recycled soft plastic packaging and the development of market conditions that ensure that all shareholders in the value chain consider soft plastics as an asset and not waste.
It is to be noted that the liquid Plasticrude was fed into the Geelong refinery of Viva Energy where it was processed in the RCCU (Residual Catalytic Cracking Unit) for turning it into the basis of the polymer products developed by LyondellBasell, another Australian manufacturer.
LyondellBassell's food-grade propylene was utilized by Taghleef Industries for the creation of a metallized film, that was utilized by Australian packaging giant Amcor for developing the prototype KitKat wrapper, prior to the delivery of Nestle which wrapped and distributed the iconic chocolate bars.
As per Danial Gallagher, the CEO of iQ Renew, kerbside collection is a crucial point of convenience for improving the recycling rate of soft plastics. In the trial, soft plastics are gathered from kerbside recycling bins in an allocated bright yellow bag, then segregated from the recycling stream at the company's MRF, added Gallagher.
Source credit: https://www.foodanddrinkbusiness.com.au/news/aussie-first-soft-plastic-food-wrapper-made-from-recycled-material