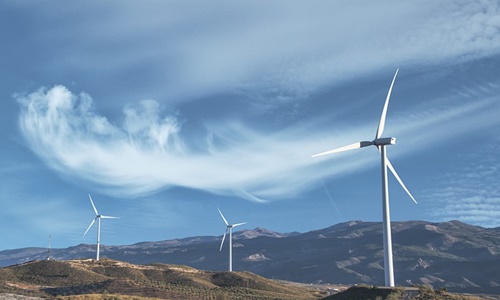 Fagron, the global leader in pharmaceutical compounding, has reportedly pledged to set science-based emission reduction targets and authorize them by the SBTi (Science Based Targets initiative) to attain the goals set by the Paris Agreement of curbing the global warming levels to 1.5°C.
According to the CEO of Fagron, Rafael Padilla, through this commitment, the firm is taking one step forward in developing an organization that focuses on sustainability for a better future, which is apparently one of Fagron's four strategic ambitions.
Rafael mentioned that it would further strengthen the efforts to adhere to the standards of the Paris Agreement and the firm's dedication to restricting global warming.
Rafael noted that corporate social responsibility is at the core of the firm's business as by personalizing medicines, they would become accessible to more people.
Rafael went on to say that the firm is delighted to commit to emission reduction targets verified individually by the SBTi to contribute to a better world.
For the record, the SBTi is an association formed between UN Global Compact, CDP, World Resources Institute and Worldwide Fund for Nature to promote and define the world's best practices for net-zero targets and emissions reduction in line with climate science.
Notably, it is the leading partner of the Business Ambition for the 1.5°C campaign, inspiring firms to set targets in line with a 1.5°C future.
Under this commitment to the SBTi, Fagron will establish greenhouse gas emissions reduction targets for Scope 1, 2 and 3 emissions at par with the SBTi's criteria and have them validated.
It has also been revealed that Fagron will report company-wide emissions and reveal progress on achieving its targets annually.
For the unversed, Fagron is a well-known firm working actively in pharmaceutical compounding for delivering personalized medicine to pharmacies, hospitals, clinics, and patients in 35 countries worldwide.
Source credit - https://www.globenewswire.com/news-release/2022/09/27/2522972/0/en/Fagron-commits-to-set-science-based-emission-reduction-targets.html