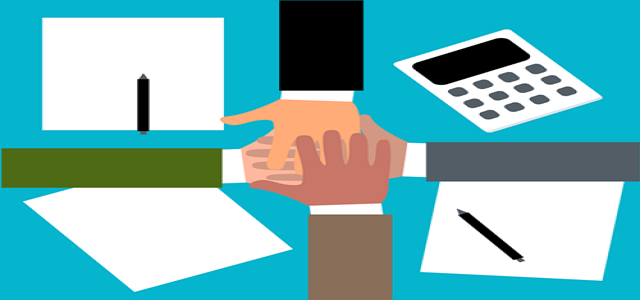 Europe's largest banks, led by BNP Paribas, Barclays, and HSBC, have reportedly given £24 billion to oil and gas corporations that are boosting output less than a year after committing to achieve net-zero emissions, newly uncovered data has shown.
According to the report, drilling new oil wells and tapping into new gas reserves while using funding from large banks appears to openly contradict the pledges made to international accords and greatly undermine attempts to hasten the transition to renewable sources of energy.
Banking institutions have previously acknowledged the fact that they play a critical role in the shift away from non-renewable energy sources, and thus, last April, several joined the UN-backed Net-Zero Banking Alliance (NZBA), which compels them to establish carbon emissions reduction objectives.
According to a report by the campaign institution ShareAction, however, 25 banks that committed to reducing emissions have offered more than $33 billion (£24 billion) in the form of loans as well as other financing to over 50 firms with big oil and gas expansion plans.
The oil & gas firms that have availed these loans and financing include; US-based ExxonMobil, which has previously tried to ignore the demands of shareholders to reduce emissions, Saudi Aramco, a state-owned oil corporation based out of Saudi Arabia, along with London-listed Shell and BP, all of whom have made immense profits from the surge in gas prices over the past couple of months.
Sources calm, since 2016, European banking institutions have offered more than $406 billion in financing.
According to economists as well as climate scientists, controlling the expansion of the world's oil and gas production is critical to decreasing global carbon emissions, which are the primary cause of the climate problem.
Last May, the International Energy Agency stated that there should be no new oil and gas fields developed in order for the world to achieve net-zero emissions by 2050, as well as avoid global warming of more than 1.5
C above pre-industrial temperatures.
Xavier Lerin, senior research manager, ShareAction, stated that if oil and gas demand fall in accordance with 1.5°C forecasts, prices would decline, and assets will become stranded.
Lerin added that on the other hand, if demand does not decline sufficiently to prevent warming to 1.5 °C, the economy will suffer from serious physical climate consequences. Energy corporations, banks, along their investors will lose value in either case.
Source credit: https://www.theguardian.com/business/2022/feb/14/europes-biggest-banks-provide-24bn-to-oil-and-gas-firms-despite-net-zero-pledges