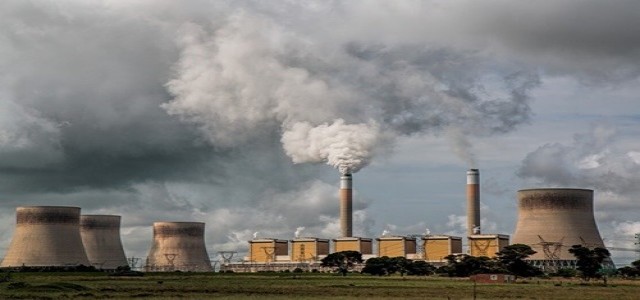 Environmental groups have reportedly sued TotalEnergies SE in France accusing it of misdirecting consumers about its efforts to tackle climate change.
The claim, which has been made about France's largest energy company, was to be presented before the Paris Judicial Court regarding the reinvention marketing campaign of the company. The complainants stated that the campaign breached the European consumer law by referring that the company can attain net-zero emissions by 2050 while still making more fossil fuels.
Environmentalists have been complaining about corporate greenwashing for a long time. In this case, companies run public relations or marketing campaigns that try to subside pollution or make their operations look more eco-friendly than they are.
The oil and gas giant stated that it was executing a concrete plan through investments and curbing greenhouse gas emissions. It was implemented in line with the targets set by the company itself therefore the claim of greenwashing was not up to the mark.
The adverts, which were launched worldwide in May last year, were dedicated to being a key player in the energy transition and were intending for zero carbon emissions by 2050. The campaigners claimed that the company's aim to continue augmenting the production of fossil fuels like oil and gas, major contributors to global warming, did not align with the adverts.
Reports suggest that there should be no further establishment of oil and gas fields from this year of the world wants to control the global warming cap of 1.5 degrees Celsius above pre-industrial average by 2050.
Complainants allege that TotalEnergies did not follow European UCPD (Unfair Consumer Practices Directive) which prohibits misleading practices that can comprise fostering false information that influences the decision making of consumers.
The case, which is part of a surging field of legal issues to corporate's climate efforts, was brought by Friends of the Earth France, Greenpeace France, and Notre Affaire à Tous as well as backed by ClientEarth, the environmental lawyers.
Source credit:
https://www.reuters.com/business/sustainable-business/environmental-groups-sue-totalenergies-over-climate-marketing-claims-2022-03-03/