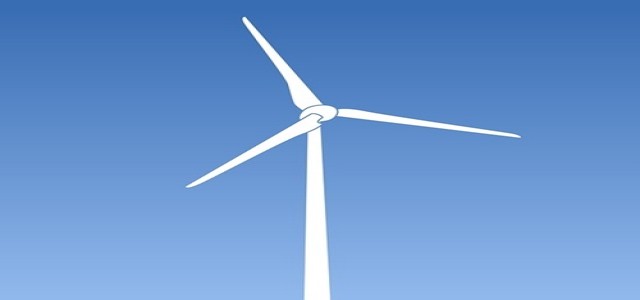 Enterprize Energy, an offshore wind developer based out of Singapore, has reportedly signed a new deal to build a vast $10 billion offshore wind farm off the Ireland coast to supply power to a facility dedicated for green hydrogen production.
Green hydrogen, which is created using renewable energy, is considered as a cleaner substitute for natural gas in sectors such as chemicals and steel, with several energy companies, ranging from Equinor to BP investing in the technology. By 2024, Europe intends to have 6 gigawatts of green hydrogen installed, which it aims to scale up to 40 gigawatts by 2030.
Ian Hatton, CEO of Enterprize Energy noted that the 4-gigawatt wind farm developed by the company will provide power for hydrogen consumption and production in Ireland. Apart from that, it can also be geared towards the conversion of hydrogen into ammonia, which can then be exported.
Hatton further stated that Enterprize sees Europe as green hydrogen's net consumer. The general idea is to build green hydrogen production in regions where natural resources will require the lowest cost, then bring it to market, therefore Ireland is a critical hub for the strategy.
The wind farm will not be subsidized by Enterprize. Hatton claimed that the company will raise funds with the help of project financing secured by Societe Generale and private equity investment.
The initiative will generate power for the Green Marlin hydrogen plant in Ireland, which is being constructed by E1-H2 and Zenith Energy and might start producing as early as 2026. With EI-H2 off-taking the energy, a precursor to a power purchase agreement has been signed by the energy firms.
Articulated wind columns will be used for the wind farm, while deep-water technology would be used for exploration and production facilities in the oil and gas sector. Enterprize has secured agreements with Sapura Energy Berhad, an oil and gas development business, as well as Offshore Design Engineering, a foundation distributor, to deliver the articulated wind columns for the initiative.
In addition, the company is also working on a 3.4 GW offshore wind facility in Vietnam and is considering a project in Brazil as well.
Source credit: https://www.irishtimes.com/business/energy-and-resources/singapore-based-enterprize-to-build-10bn-wind-farm-off-irish-coast-1.4736329