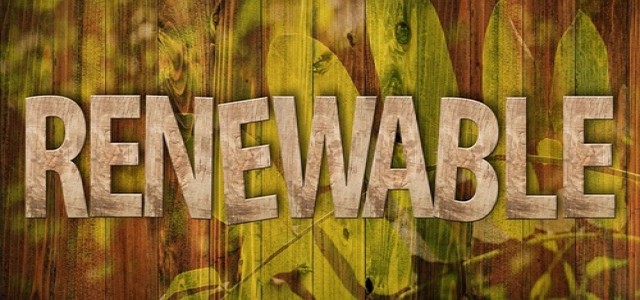 Eneos Holdings Inc, Japan's largest refiner, has reportedly announced plans to acquire Japan Renewable Energy for approximately ¥200 billion ($1.8 billion) to consolidate its low-carbon business, joining a growing list of prominent global corporate players turning away from environment-degrading fossil fuels.
According to reports, Eneos will purchase Japan Renewable Energy from Singaporean capital market firm, GIC, and American multinational investment banking firm, Goldman Sachs, in order to achieve its net-zero emissions target by 2040.
The company stated that the transaction, which marks the first large purchase of a clean energy firm by a major Japanese oil corporation, will help it reach its goal of having more than 1,000 megawatts (MW) of renewables in Japan and overseas by March 2023.
Japan's oil firms, like their foreign counterparts such as Royal Dutch Shell, have forayed more into renewables, particularly since Tokyo pledged to reduce emissions earlier this year.
Japan Renewable Energy, established in 2012, builds and develops renewable energy assets, with 419 MW of solar, biomass, and onshore wind capacity in operation and another 410 MW currently under development.
The acquisition of Japan Renewable is unlikely to make a significant contribution to Eneos' average annual sales of about 10 trillion yen ($90 billion) because of its modest capacity.
Keitaro Inoue, senior vice president, Eneos, stated that as the globe moves toward a carbon-free and circular civilization, the Japan Renewable will represent a critical turning point in radically transforming the structure of Eneos.
The agreement does, however, signal Eneos' intention to begin transitioning away from fossil fuels. Japan's official renewable energy objectives are slated to roughly quadruple in the world's third-biggest economy's energy mix.
Eneos owns half of the Japanese gasoline and other fuels industry, but its customer base has been shrinking for years owing to a falling population and changing tastes.
Source credit: https://www.reuters.com/business/energy/eneos-says-buy-japan-renewable-energy-177-bln-2021-10-11/