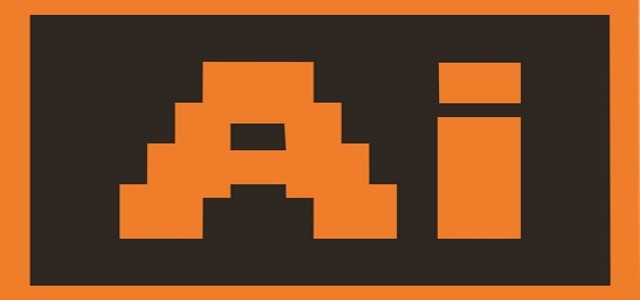 Leading R&D and technology provider, Ecospray has reportedly selected relayr, a prominent industrial IoT company in Berlin, to develop newer IoT-based desulphurization solutions to drive the maritime sector towards a more digital, efficient, and environmentally sustainable future.
It has been revealed that the maritime industry has been lately addressing the need to curb environmental impacts.
For the record, the integrated technologies from Ecospray are deployed to limit the emissions while saving fuel, and stress on the use of clean energies. This Italian company has been a part of the Carnival Group since 2013 and has witnessed continuous expansion in recent years for the optimum specialization of its marine offerings.
Apparently, the arrival of IMO regulations in January 2020, that were aimed at limiting the sulphur oxide emissions in the industry have posed enormous pressure in terms of compliance with more stringent environmental regulations, along with the increasing need for containing costs and enhanced efficiency across the expanding competitive and unpredictable market.
Fleets generally resort to various solutions, such as the installation of scrubbers to eliminate SOx emissions. They can also make use of alternative fuels like very-low-sulfur fuel oils that are significantly higher priced in comparison to bunker fuels. The team-up of Ecospray and relayr would pave the way for the development of a gen-next emission control equipment, called smart scrubbers that are managed with AI solutions.
CEO of Ecospray, Stefano Di Santo expressed the company's pleasure in being associated with the Carnival Corporation and emphasized on their opportunity to quickly come up with high-performance and reliable technological solutions.
While on the other hand, the CEO of relayr, Josef Brunner has stated that his firm is pleased to join forces with Ecospray, to give rise to the digital transformation in the marine industry. He also revealed that the partnership would allow the company to enter a new market and bring high added value through IIoT solutions whilst exploiting the total capabilities of the control systems and contributing towards mitigating harmful gas emissions.
Source Credits:
https://www.businesswire.com/news/home/20210218005584/en/Ecospray-Chooses-relayr-to-Revolutionize-the-Maritime-Industry-With-Artificial-Intelligence-Powered-Solutions