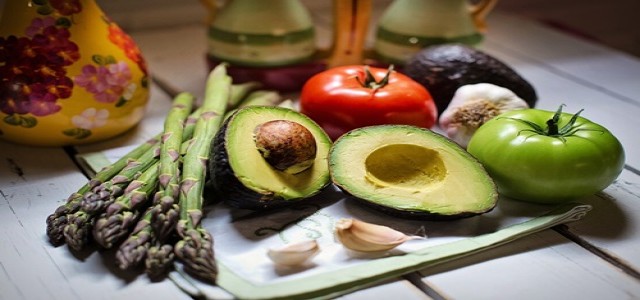 Investment issuer Eat Beyond Global Holdings Inc., has reportedly declared the strategy that has prompted its latest investments in Singapore food techs, TurtleTree Labs Pte. Ltd. and SingCell Tx Pte Ltd.
The team at Eat Beyond has forecast that it is highly probable for first cell-based meat and milk products to be approved in Singapore. The company for the record, works closely with its portfolio companies and adopts a hands-on approach to support the success of these firms, sharing industry connections and knowledge.
Patrick Morris, CEO, Eat Beyond, has been quoted stating that in order to build a successful global portfolio, the company needs to consider external market scenarios and government forces, apart from individual companies, that'll help to drive success across a geographical landscape.
Singapore being a highly developed country and small regional footprint, with a limited domestic agriculture industry, is currently looking out for food security as well as reduced dependence on foreign nations for food supply, he says, adding that this would further push the need for investments in food technology.
Speaking further on the investments and current F&B business scenario, Morris claims that numerous advancements pertaining to cell agriculture, vertical farming, intelligent supply chain, aquaculture, and related, are likely to be on the radar.
Quoting the example of TurtleTree Labs and SingCell, Morris exclaims how these companies have their objectives aligned with the government priorities on the basis of which they have been focusing on value chain integration for cell-based meat and milk manufacturing. He also cited the fact that both these firms have the support of the government, as is seen from the grants they have received.
A report from Nature.com claims that lesser that 1% of land in Singapore is deployed for agricultural purposes, while more than 90% of food is imported. The Singapore government apparently plans to ensure that around 30% of the food demand, over the next decade, will be taken care of by domestic agricultural production.
To that end, Eat Beyond's strategic focus on Singapore seems rather relevant and sensible.
Source Credit: https://www.prnewswire.com/news-releases/eat-beyond-announces-strategic-focus-on-singapore-a-global-leader-in-food-tech-and-marketing-agreement-301183618.html