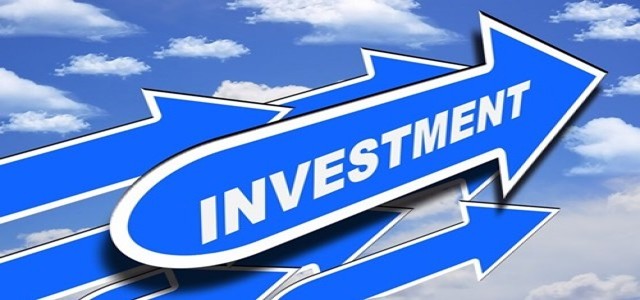 Eat Beyond Global Holdings, an investment issuer with a focus on the plant-based & alternative food sector, has reportedly announced the completion of its investment in Above Food.
Eat Beyond has been making significant equity investments in companies that are developing & commercializing innovative food technology and plant-based food products. On the other hand, Above Food is a plant-based protein company, which develops and distributes premium-quality, whole plant alternatives to dairy and meat products. The company is also known for offering consumer products & branded ingredients with high nutritional content. Additionally, it adopts a proprietary blend of plant proteins developed from heirloom pulses & gluten-free grains. It also leverages its strategic relationships formed with the leading distributors, co-packers, and direct-to-consumer e-Commerce platforms, to rapidly deliver its products in the market.
According to Eat Beyond's CEO, Patrick Morris, the company has expressed excitement towards its recently completed investment in Above Food, which is an established vertically-integrated, high-growth business, with a high focus on the proprietary seed-to-fork plant ingredients as well as plant protein. It is looking forward to continuously supporting Above Food as it continues to accelerate growth. For the record, this plant-based protein provider has established a global distribution channel and registered revenue of $127 million over the past 12 months.
In addition, Above Foods' established B2B plant-ingredient & plant-protein platform has been catering to nearly 300 customers across 35 countries, including several leading brands. The company is also planning to launch its own B2C product line at the beginning of 2021, which will include plant-based bakery, baby food, dairy, and meat products.
As per the statement made by Above Food Corp's Chief Executive Officer and Executive Chairman, Lionel Kambeitz, the company has been developing groundbreaking services for customers as well as creating nutrient density & superior functional performance across the Advanced Ingredient, B2B, and B2C lines of the business.
Source credit:
https://www.prnewswire.com/news-releases/eat-beyond-adds-above-food-to-its-portfolio-301212135.html