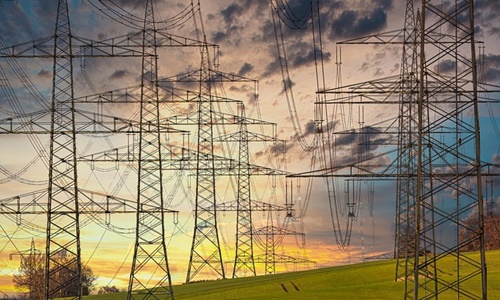 DNV, a well-known independent risk management and assurance expert, has recently announced that it has purchased PSD (Power System Dynamics), a grid consulting firm providing worldwide specialized services for high-voltage power systems from South Africa.
Apparently, PSD consulting is also a renowned expert in grid dynamic behaviour modelling.
Notably, this acquisition, which is subsequent to a collaboration on anterior projects, will be crucial for DNV's service offerings in flexible AC transmission systems (FACTS) and power system planning.
It will further supplement its offerings to the global power market through PSD's international project references, worldwide customer portfolio as well as world recognition on FACTS advisory services.
Ditlev Engel, CEO of Energy Systems at DNV, stated that the firm is keen on welcoming Power System Dynamics into DNV, as it will further strengthen the team in South Africa and offer unique global expertise to the power grid customers.
Ditlev further highlighted that with the rising use of renewables, the demand for advisory services from customers on their energy transition is incessantly increasing, and the firm is constantly augmenting its capabilities to support the rising need.
The CEO also mentioned that the addition of PSD's Power Grids FACTS services is crucial for renewables integration and further evidences the firm's commitment to supporting transmission and distribution customers.
The purchase of PSD comes at an ideal time because, according to DNV's recently released Energy Transition Outlook report, renewable energy sources will account for 83% of the world's electricity system in 2050, while fossil fuels will account for just under 50% of the total energy mix.
As per reports, more grid connections will be required due to a 2.7% annual increase in grid-connected electricity demand from 2020 to 2050.
It has also been reported that world transmission lines will surge to 18.5 million circuit kilometres by 2050 compared to those 6 million circuit kilometres in 2020.
Reportedly, the fastest progress is expected in regions with weaker infrastructure, which include Sub-Saharan Africa, the Indian Subcontinent, and Southeast Asia.
Source credit - https://www.dnv.com/news/dnv-builds-up-high-voltage-grid-expertise-with-acquisition-of-power-system-dynamics-234712