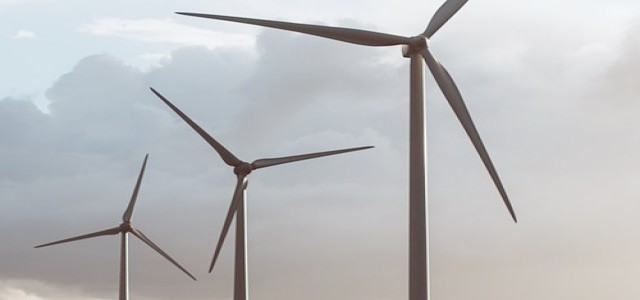 According to a report sanctioned by Wind Energy Ireland, the delivery of more than 4GW of onshore wind energy targets in Ireland's Climate Action Plan is reportedly set to generate an investment of €2.7 billion over a period of next ten years.
Released by KPMG for Wind Energy Ireland, the report also found that hitting the objectives would generate thousands of new jobs, which could be worth €550 million every year to the Irish economy.
The key findings of the report include: The wind farms in Ireland presently support over 5,100 jobs directly, and via the supply chain. This number could escalate to over 7,000 by the year 2030. In addition, the report also unveiled that onshore wind is annually worth €410 million to today's economy with most of this concentrated in the rural areas of Ireland.
Furthermore, wind farms pay an overall sum of over €45 million in commercial rates to county councils. This is anticipated to get doubled by the end of the decade, cites the report.
According to the Acting Chief Executive of Wind Energy Ireland, Noel Cunniffe, onshore wind energy is employing over 5,000 people today, investing hundreds of millions in the Irish economy, primarily in the rural areas. Cunniffe further added that the report depicts that if we deliver the target that has been set out in the Climate Action Plan, it will mean more investment, more jobs, and stronger communities across the country.
The report comprised of data collected from responses to detailed surveys of the 2020 capital and the operational expenditure of several of Wind Energy Ireland's over 160 members. This assured that the analysis was based on figures for actual spending and employment.
As per Russell Smyth, the Head of Sustainable Futures at KPMG, the report highlights the vital role played by the onshore wind sector in the Irish economy.
Source credit: https://www.renews.biz/67898/irish-onshore-wind-could-generate-27bn-in-investments/