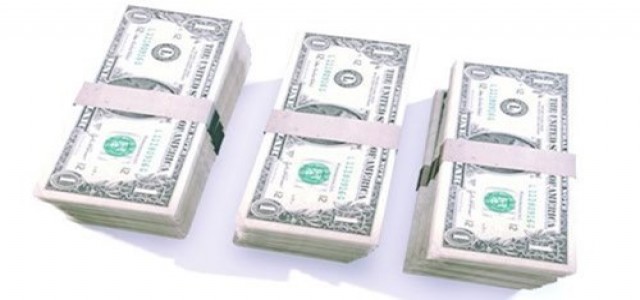 Takeaway delivery company, Deliveroo, has reportedly raised a capital of $180 million in funds from the company's shareholders, including Amazon. The move apparently values the organization at over $7 billion, as it prepares for a blockbuster listing on the stock exchange.
Back in April 2020, the CMA (Competition and Markets Authority) gave the approval to Amazon's purchase of a 16 per cent equity interest in Deliveroo. The decision reportedly came after the company warned of a possible collapse after restaurant closures through the first COVID-19 lockdown caused a substantial decline in revenues.
The company has now planned to expand its network of 'dark kitchens', its delivery-only kitchen sites, in addition to grocery subscription and delivery services as well as an option that would enable more restaurants to take orders through their websites.
According to Deliveroo's Founder and Chief Executive, Will Shu, the organization will utilize the new cash for the improvement of its business for restaurants, consumers, as well as riders. Deliveroo has also confirmed of its working on initiatives for an IPO (Initial Public Offering) for the first time. Shu further stated that the cash is being spent on new tech tools that help in extending the choice for customers, supporting restaurants as well as for providing riders with more work.
The Chief Executive has additionally expressed that the company is glad to have shareholders witness the growth potential and opportunity ahead of Deliveroo itself.
As per sources, the Competition and Markets Authority had embarked on an in-depth investigation into Amazon's investment in the organization in 2019, which the regulator feared could leave grocers, customers, and restaurants facing lower quality services and higher prices. While Deliveroo has not disclosed the contribution made by every investor in the latest funding round, a surge has not been registered in Amazon's stake in the enterprise.
Source credit: https://www.theguardian.com/business/2021/jan/17/deliveroo-secures-180m-in-funding-amazon-takeaway-as-it-prepares-for-ipo