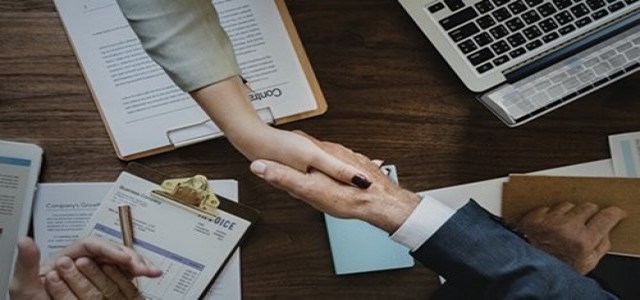 Chlorinated chicken and hormone-fed beef have apparently been removed from the menu for post-Brexit trade agreements, though a government promise not to permit such products in the British restaurants, supermarkets, or canteens falls short of demands for a lawful ban.
The announcement by Liz Truss, Secretary of State for International Trade, and George Eustice, Former Minister of State for Agriculture, Fisheries, and Food, signified that the government will consider the agriculture bill to put the newly formed trade agriculture Commission (TAC) on a constitutional footing.
This move does not put a complete ban on chlorinated chicken, which is a representation of Brexit food fears, but opens the door for investigation on any trade deals, as demanded by high-profile campaigners.
It contradicts the earlier decision by the government, which lately refused Lord Curry's amendment to stimulate TAC's role despite an enormous campaign by environmental NGOs, the food industry, and farmers, all worried about the United States' future assault on the British food segment.
The contradiction is expected to occur after the latest meeting between Boris Johnson and Minette Batters, the formidable National Farmers' Union president who stated that chlorinated chicken might become a rule if ministers were not equipped with more power over trade deals.
The UK Trade Policy Project's director, David Henig called these small steps at this stage. He stated that though they use these pledges and language about chlorinated chicken, they are not sure about what it means in the trade policy terms. The lack of formal and detailed trade policy about the most challenging area in free trade negotiations becomes the central problem.
Food and agriculture represent not more than 10% of the British economy and trade negotiators might not accept exports, but the access to the British food market will be an important driver for the countries like Argentina and the US where meat and grain form the economies' core.
Source: https://www.theguardian.com/politics/2020/nov/01/chlorinated-chicken-pledge-wont-put-uk-food-standards-fears-to-rest-trade-agriculture-commission