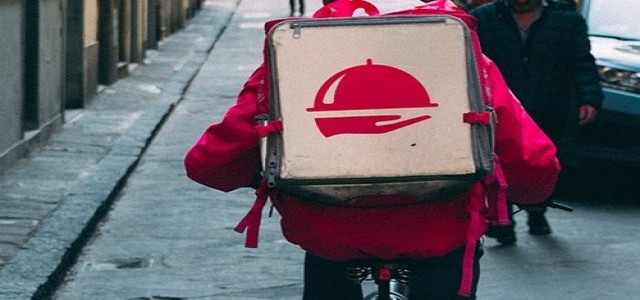 In a bid to improve focus on food security following the coronavirus pandemic, the Government of China has reportedly put pressure on its regions to augment grain yields and bolster support for the country's domestic seed market.
Reportedly called the 'No.1 document', the annual rural policy blueprint of the country has placed more emphasis on food security as compared to previous years, calling for all provinces to enhance grain yields over 2021-2025.
As per Mr. Tang Renjian, the Minister of Agriculture, there has been a significant increase in the instability and uncertainty of the external situation. Renjian further stated that the country must not take grain security lightly, given that China's population is still edging higher.
According to reliable sources, China has long prioritized food security for its 1.4 billion people, consolidating focus on the issue ever since the COVID-19 pandemic impacted key food exporting nations in 2020 and created concerns regarding the stability of food supplies.
The No.1 document has reportedly been published by the State Council, China's Cabinet, and has also assured that the Communist party committees will be shouldering the responsibility for food security, along with the local government.
The Council has further added that the country will be developing a national food security industry belt, a plan that was demarcated during a key economic policy meeting in December 2020. The belt intends to connect all of the key grain areas in China, stated officials at the time.
As per sources, China has also formulated plans for stabilizing the production of soya beans and the development of edible oilseed crops comprising peanut and rapeseed. The decision comes amid tighter worldwide supplies of edible oils and focuses on diversifying the country's imports of agricultural products.
For the record, the document also restated China's new priority on the seed sector, which is critical to food security and emphasized faster implementation of prominent scientific projects in breeding.
Source credit: https://www.straitstimes.com/asia/east-asia/china-steps-up-focus-on-food-security-in-major-policy-document